Chocolate Raspberry Torte
Four ingredients to a sinfully delicious dessert. The graham crackers soften and become cake-like. Plan ahead to allow for 24 hours refrigeration.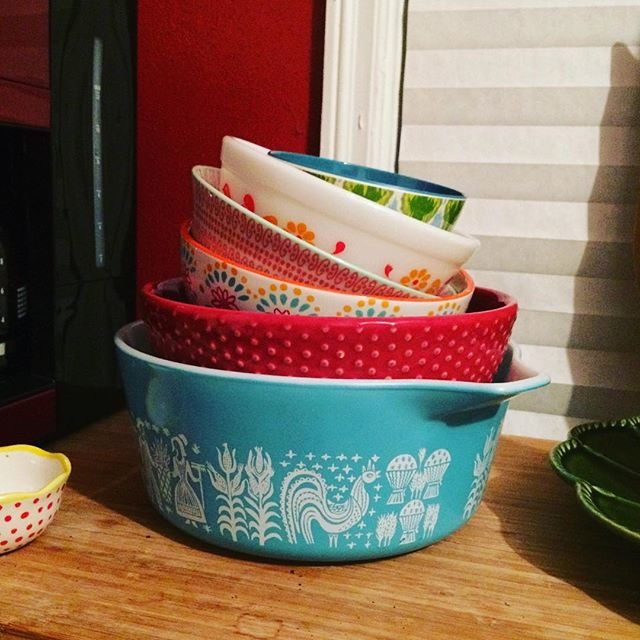 so easy and very yummy! I split the recipe in half because it's just me around to eat it. Worked very well. I also used regular graham crackers, because the store I was at didn't have the chocolate ones. :( It was still great; though I really think chocolate must be better... :) Tagged for cook-a-thon in memory of KelBel's hubby.
Mix jam and almond extract into the cool whip.
Layer one graham cracker on a plate, frost with the cool whip; continue alternating cracker and frosting.
After the last cracker is added and frosted, turn the entire stack on its side and completely frost the "torte".
Refrigerate 24 hours before serving.