An old-fashioned sweet dessert. Serve in individual dishes or parfait glasses topped with cream and/or grated chocolate. Ensure the chocolate and cornflour used are gluten free if you are following a gluten-free diet. You can use either milk or dark chocolate in this recipe.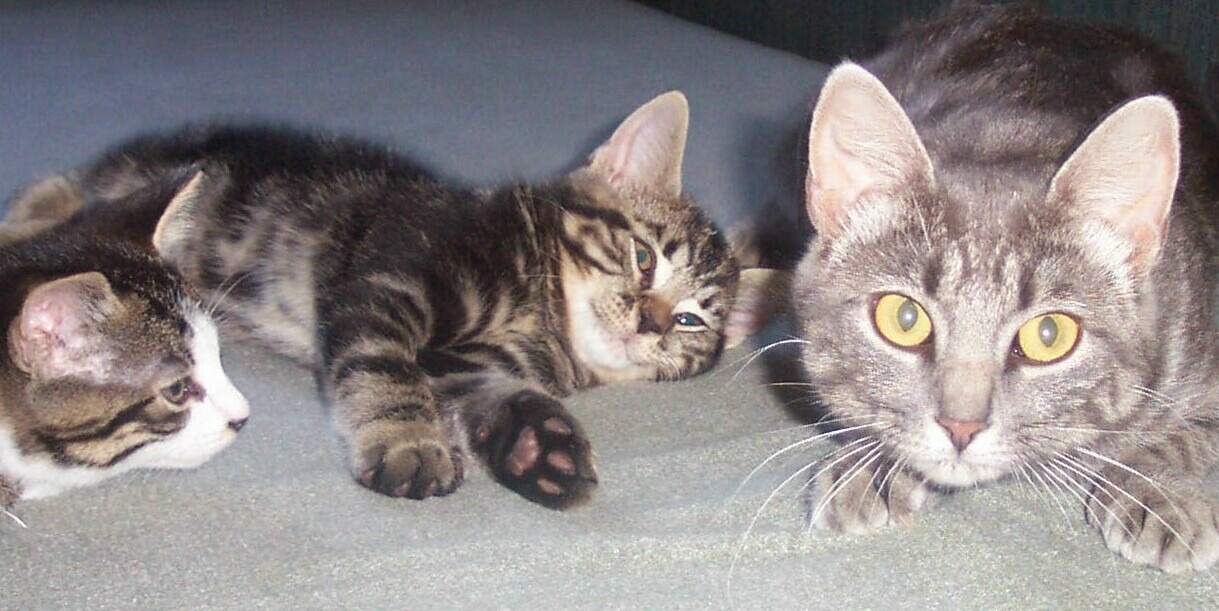 Thank you Jubes, my dh was in flavor heaven. He kept saying mmmmummmm. He ate his and finished mine also. I'm not a big fan of pudding but this one was delicious. Thick, creamy, smooth, silky, rich and decadent. I used extra dark belgium chocolate for a real treat. All it needed was a little whipping cream to send it right over the top. This recipe has gone into my keeper box. Dh has already asked me to make it again, since its so quick and easy to make, he will be a happy camper this winter. Thanks for sharing your recipe.
Place sugar, cornflour, milk and eggs in a saucepan. Stir over a low heat until the mixture thickens. A balloon whisk would bve great at this point, although you can use a wooden spoon.
Add the chocolate and stir until the chocolate has melted.
Simmer for 2 minutes. Continue to stir.
Stir in the vanilla essence.
Pour into serving plates or glasses.
Chill for at least 3 hours before serving.
Serve with cream and some extra grated chocolate. Enjoy!