A nice change from flavoring or sweetening your oatmeal with brown sugar or maple syrup. This is a real treat for kids and kids-at-heart.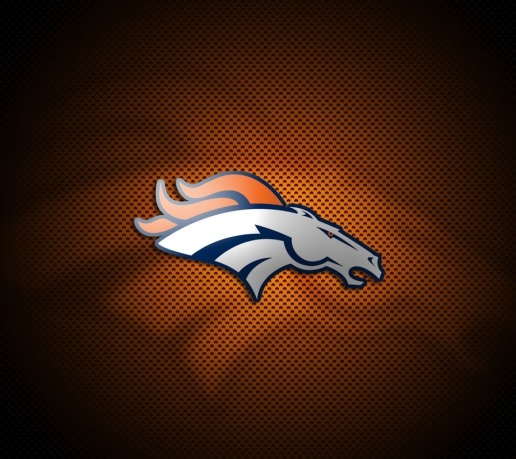 This is perfect. I made this in the microwave, and it took about 2 1/2 minutes. I used 2 tsp. Splenda, because I was out of sugar, and I didn't use any of the optional ingredients. Not too sweet, but just a perfect chocolate start to the morning! I'll definitely be making this again. Thanks, Roosie!
Heat milk and a pinch of salt in a small saucepan over medium heat until begining to simmer.
Reduce heat and add oats, cocoa and sugar.
Simmer over low heat, stirring occasionally until thickened.
If you want your oatmeal thick or watery, this is where you determine the consistency- don't stop until it's pretty much at the consistency you would like.
Cover and let sit for about 5 minutes (this cooks the oatmeal more thoroughly).
Remove cover, stir and serve.
Garnish with chocolate chips, nuts, and/or fruit if desired.