Chocolate Cut out Cookies
2Bleu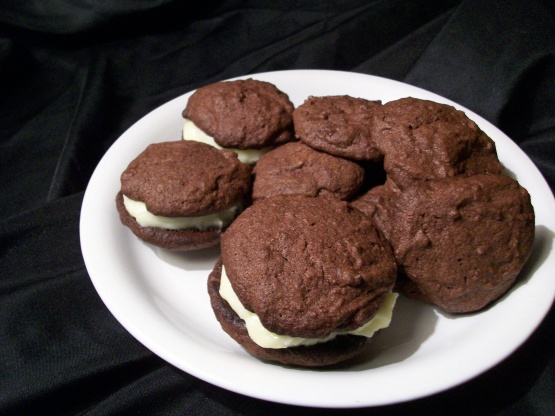 I recipe I came up with for my cookie tray this year

A bit too chocolaty for my liking though my daughter just loved them. I think I'd made again but maybe halve the amount of cocoa. We'll see how that goes. Thanks for sharing.
Sift together the flour, cocoa, baking powder and salt until well blended .
cream butter and sugar until smooth in a eparate bowl, then beat in the egg and yolk. mix the sifted ingredients into the creamed butter slowly
Divide dough and refrigerate for at least 3 hours.
heat the oven to 375 degrees F and on a lightly floured surface roll out the chilled dough to about 1/6 inch thickness and cut dough into shapes. Be careful its sticky!
Bake cookies 8 to 10 then let cool on sheets for a few minutes before removing them to a rack.