Chocolate Buttercream Frosting
cbw8915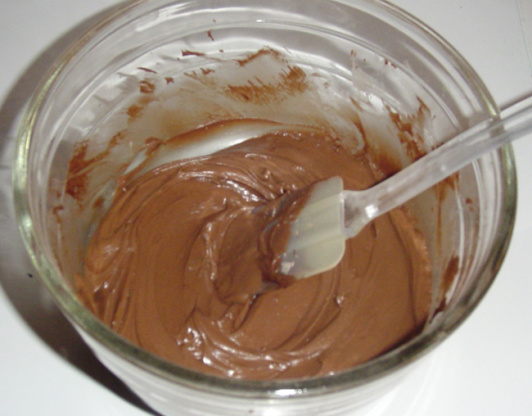 An easy and delicious chocolate frosting.

I made this cake recently using Bob Red Mill 1 to 1 Gluten Free Flour. Everything else was the same. I have substituted that flour for many other regular cake recipes and they have all turned out really great. This one, I have to say, was dry. I think it really needs more butter - probably at least an extra 1/2 cup. Apparently I have attached a review to the icing recipe instead of the cake recipe. My apologies. I will look back to see if i can find the proper recipe. It is one that is linked to this icing. Don't have time to look right now.
Beat the butter in a medium mixing bowl.
Add powdered sugar and cocoa alternately with milk, beating to spreading consistency.
Stir in vanilla.