Calee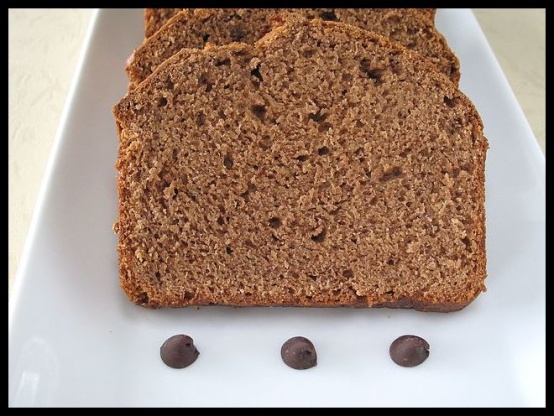 A good way to use up ripe bananas. It uses semi-sweet chocolate chips and has no eggs.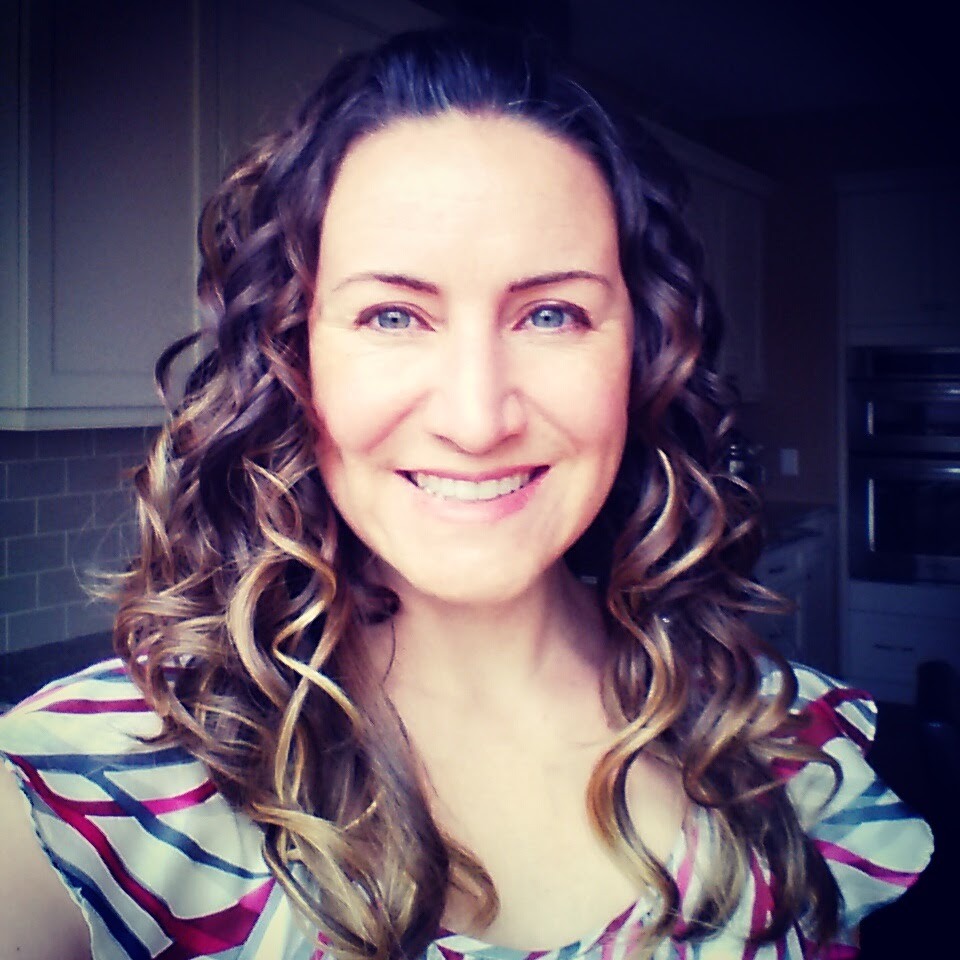 I also increased baking powder by 1/2 tsp (good tip!), used 3 bananas, and added 1/2 cup rather than 1/3 cup of chocolate chips to the butter while melting, AND added 1/2 cup of chocolate chunks for an extra chocolatey loaf. FANTASTIC. I will be making this again for sure!
In a large bowl cream together melted chocolate chips, butter, brown sugar and banana until smooth.
In a separate bowl combine flour, baking powder, baking soda, mix well.
Stir flour mixture into creamed mixture, add milk.
Stir in nuts if using.
Spoon into greased and floured loaf pan.
Bake at 350°F for 50 -60 minutes.
Let cool in pan for 5 minutes turn out on wire rack to completely cool.