Chilli Baked Stuffed Onions
This is a recipe shared by Mr Falafel from the newsgroup alt.food.vegan. I have posted this here so that I don't lose this recipe as his recipes tend to be very worthwhile.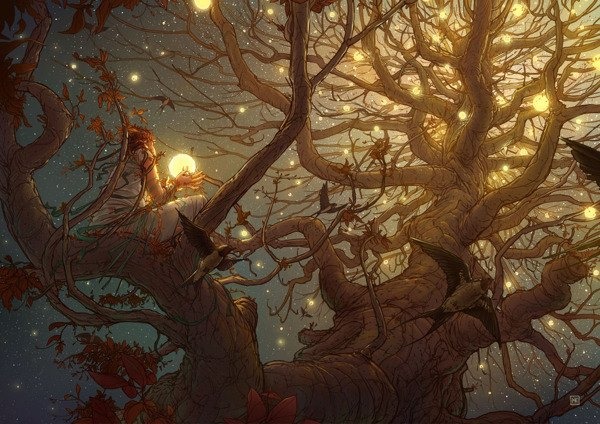 Top Review by Yogi8
I liked these tender onions. I used jalapeno for the chilie pepper and was hoping for it to be spicy, but I guess the long cooking time mellowed it out. The only change I made was to sub olive oil for the margarine. I would have given this 3 stars because I really liked it but didn't love it. I'm adding a star because the margarine could have given it the flavor I felt was missing. The balsamic drizzle adds a great 'other' flavor but I still think it needed something else. Maybe some spices or at least a little black pepper.
Preheat the oven to 200C/400F.
Remove the outer skin from the onions.
Trim the tops and cut off the roots so that they stand level.
Make deep cuts to form a star shape in the top of each onion.
Beat the chilli into the soft margarine with a round-ended knife and press the mixture into the cuts on each onion.
Place in a greased ovenproof dish, cover with foil and bake in the pre-heated oven for 40?
45 minutes basting several times during cooking.
Test with the point of a knife to ensure that the onions are tender.
Drizzle with a little balsamic vinegar and serve.