This tea will keep in the fridge for up to two days. Don't drink this tea of you are breastfeeding. Prep time is chilling time.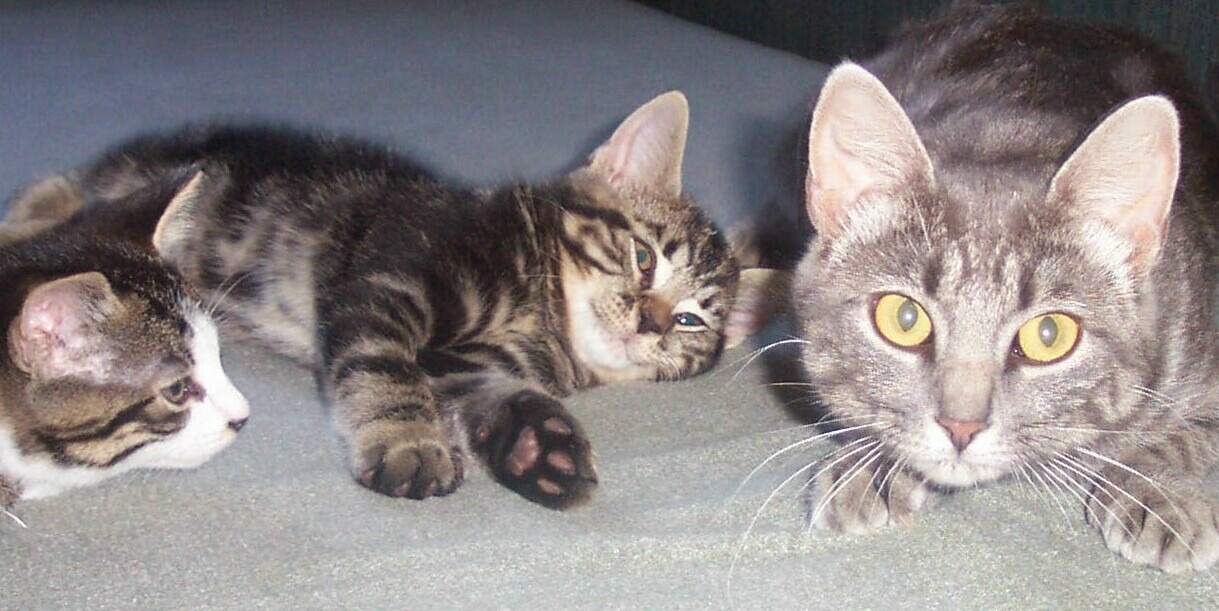 I really enjoyed this chilled herb tea Sonya. I used fresh sage & mint from my garden, a meyer lemon and orange blossom honey. Boy was this excellent. I couldn't ask for anything better, it was ice cold and had a really lovely flavor. Thank you so much for sharing this treat, that I will enjoy often. What a great swap partner you are. :)
Place the sage, fennel seeds, mint and lemon rind in a large teapot or plunger. Add the boiling water and cover with a lid. Set aside for 15 minutes to infuse.
Strain into a jug and stir in honey to taste. Cover with plastic wrap and place in the fridge for 1 hour to chill.
Place ice cubes and a few mint leaves in serving glasses and pour over the chilled tea to serve.