Sage Tea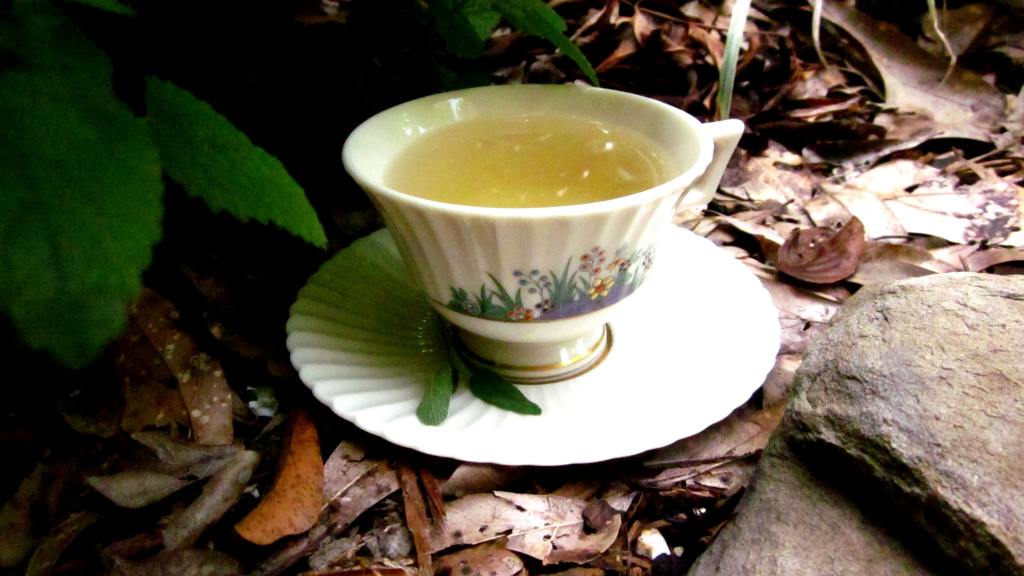 Ready In:

8mins

Ingredients:

4
directions
Bring water to a boil. Remove from heat and put sage in the water. Let steep for about 3-5 minutes.
Strain, pour in cup, add lemon and honey, if desired, and drink. You may drink this hot or cold. Enjoy!
Join The Conversation
I really appreciate for the recipe since I am trying to learn what to do with the sage that I am growing in the garden. But I disagree with the quotation from Jethro Kloss book from 1981 who did not have the facts right. You quoted on the description of this tea that "The Chinese make fun of the American people because they buy the expensive tea for their drink and pay a big price for it, while the Chinese buy sage from America for a small price and drink that for their tea, which is a most wonderful remedy. The Chinese know that the sage tea will keep them well, while the tea that we buy from the Chinese makes us sick, is a cause of great nervousness and one of the causes of insanity." First of all, the Chinese people did not trade sage with Americans. It was with Dutch traders in the 17th century, and they paid it with high price. "The Chinese were so fond of European sage tea that in the seventeenth century Dutch traders could command in payment for sage leaves, three to four times their weight in China tea." from http://theepicentre.com/spice/sage And second, Chinese's green tea is excellent in antioxidants and do not cause great nervousness nor insanity as we all know today.

As a 40 something year old woman I started having severe hot flashes and night sweats that would wake me up 10-15 times a night. I looked for a natural alternative to hormone replacement therapy and came across a lot of literature regarding sage. After 8 weeks of a daily cup of sage tea my hot flashes during the day have reduced in frequency by about 70% and intensity by about 85%. Night sweats have also dramatically improved by around 80%, and I even have the odd night of unbroken sleep. This has made a drastic difference to my quality of life!