Bergy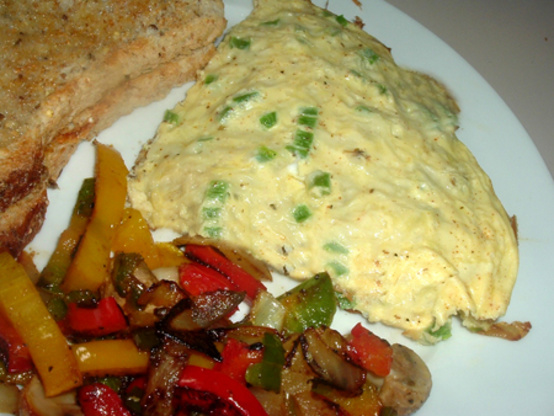 Awesome! Great for breakfast, brunch or supper. This recipe is from a bed and breakfast.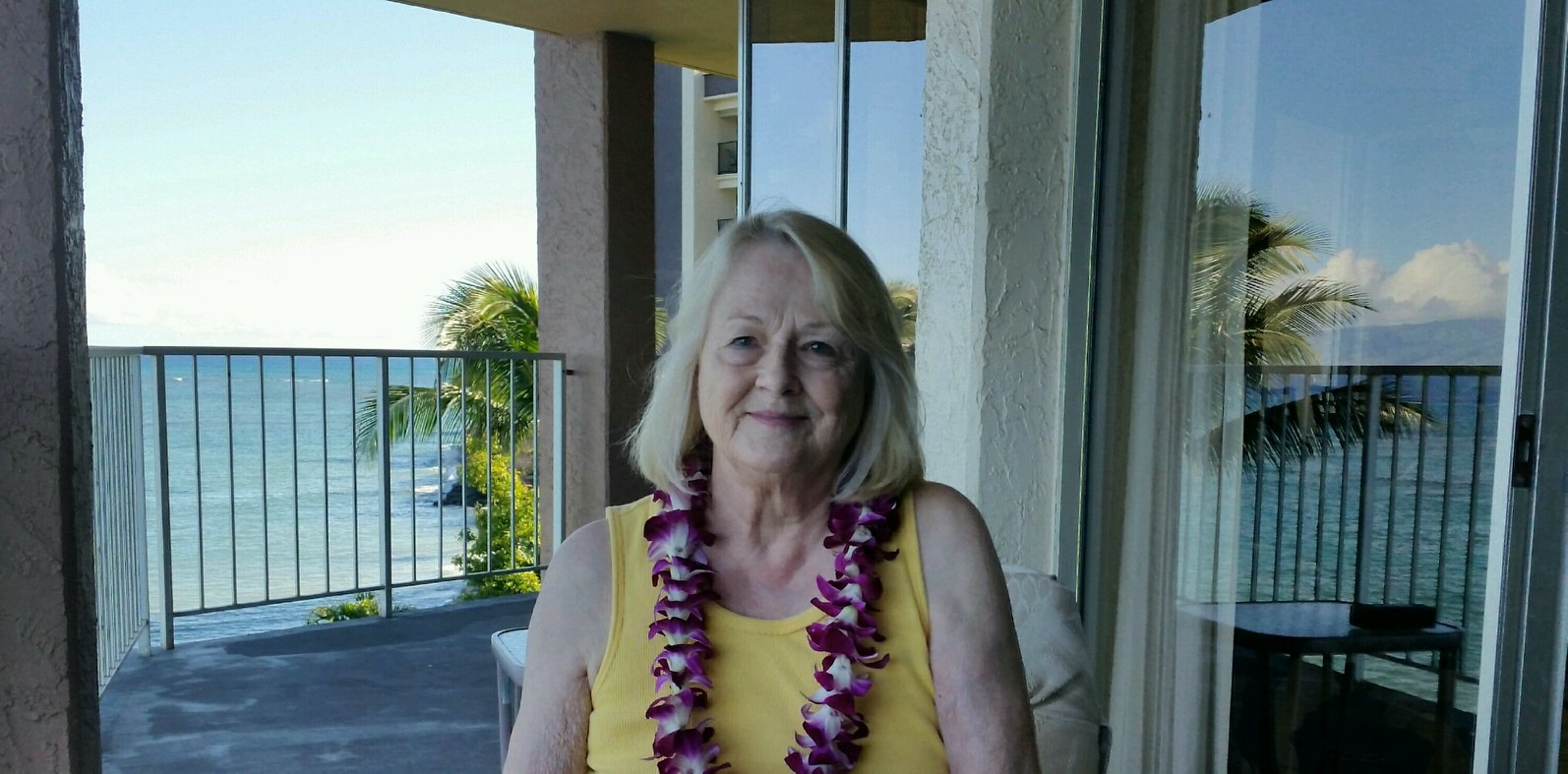 I made this lovely breakfast omelet on Sunday morning before church. It was easy, and quick to put together. I used Mexican oregano with the garlic, and cumin. It made the oregano taste a bit stronger, but that is the way we like it. Thanks for posting such a wonderful, easy, Sunday breakfast. It will be used a again. :-)
Beat eggs with whisk until fluffy.
Stir in water, powdered milk, salt, seasonings, cheese and peppers.
Pour into a lightly buttered 9-inch pie pan.
Bake at 350°F for 35 minutes or until puffed and golden brown.
Cut into wedges.
Serve immediately.