Full of flavor, these succulent Japanese-style skewers are fantastic for barbecues. Serve as canapé-style nibbles, or with noodles as a main meal. Time does not include marinating.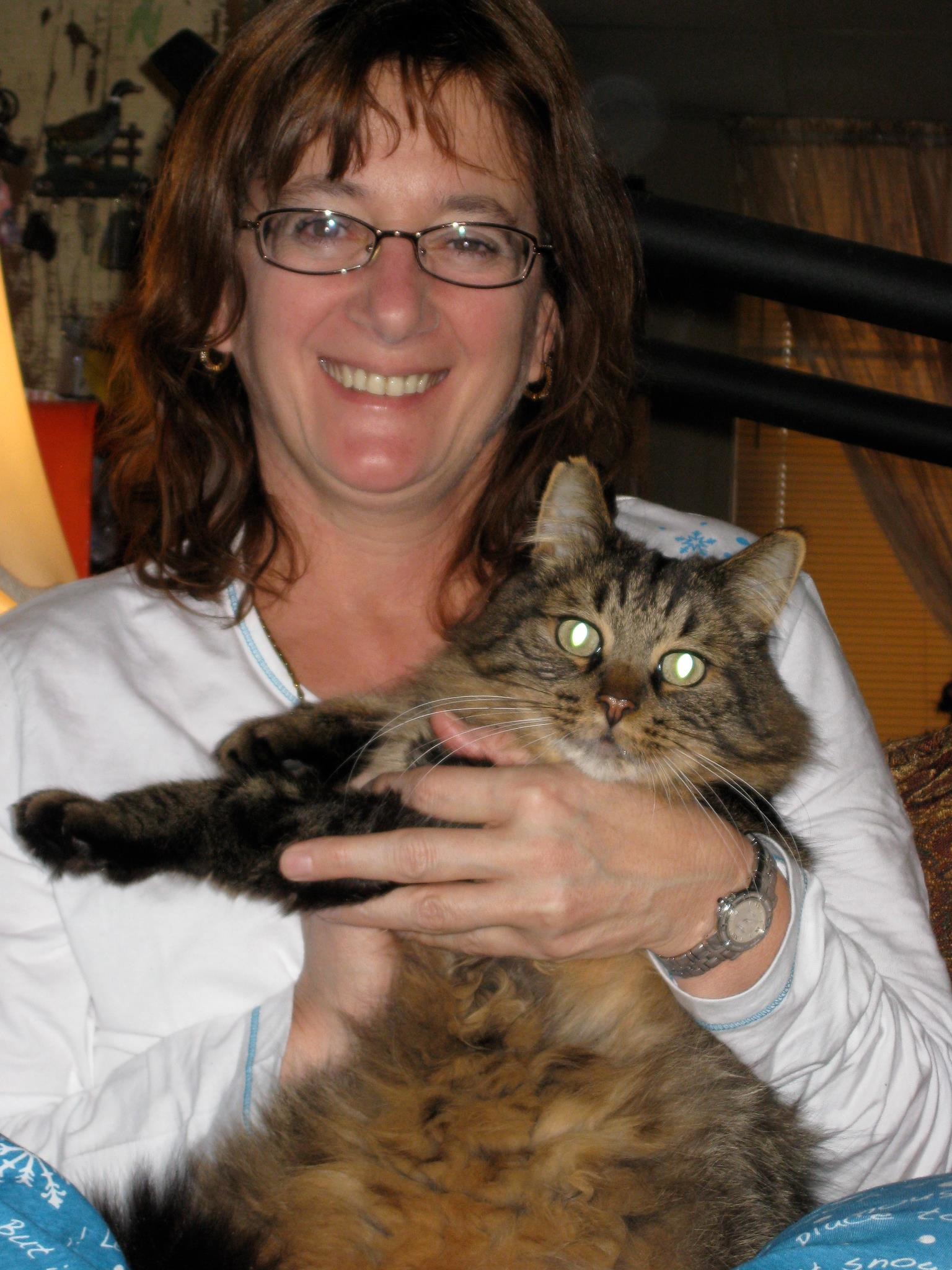 These were delicious !!! Followed your recipe exactly except for cutting it in half being that we were only two. The flavors of the chicken was so full of flavor. I don't think I would bother with the scallions the next time, I think I would use onions since they are a bit more hardier and easier to put on the skewer versus the scallions which turned really soft when cooked. But the chicken meat was so very tender and moist and we loved it. Served it with some Veggie lo mein # 25048. They went absolutely perfect together. Thanks for sharing this fantastic recipe English_Rose.
For the chicken: place the chicken, peppers and scallions in a shallow non corrosive dish, season and set aside.
For the marinade: mix all the ingredients together. Pour the marinade over the chicken and vegetables, cover with plastic wrap and chill overnight or for at least a couple of hours.
In a separate shallow dish, cover 8 wooden skewers with water and leave to soak for as long as the chicken marinates.
When ready to cook, thread the chicken and vegetables (not the scotch bonnet chili) onto the skewers and discard the marinade. Mix together the teriyaki sauce and honey and brush a little over the skewers.
Light a barbecue or heat a griddle pan until smoking. Cook the skewers for 8-10 minutes, brushing every so often with the teriyaki sauce and turning regularly to ensure they brown evenly. Serve as canapé-style nibbles, or with noodles as a main meal.