Chicken in a Metaxa Cream Sauce
Metaxa is a Greek brandy, good chance you won't have it in your drinks cabinet and it's no problem to use another brandy. I have been using Spanish brandy the last few times I made this, but the Metaxa does have a different flavor. If I make this for the two of us I do cut down on the chicken but make the same amount of sauce and serve it with pasta. It is a rich sauce with a distinct flavor. If you should use tarragon as an herb, taste the herb first it can be very strong sometimes and you should use less.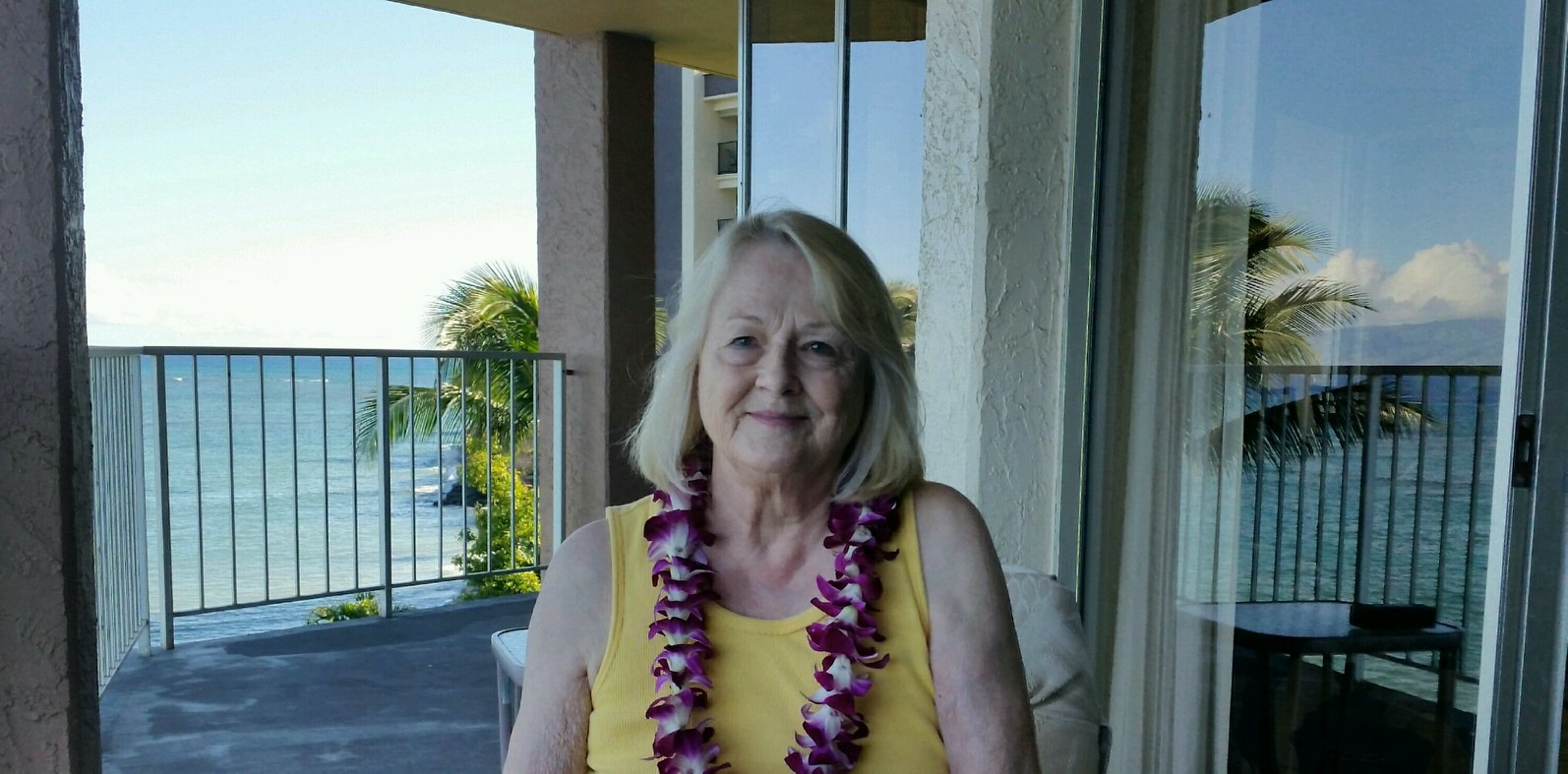 This dish is elegant restaurant quality, and we were in heaven after the first bite. I did not have the metaxa brandy, so I substituted Mexican Azteca brandy. The brandy I used has a very nice, unique flavor also. The sauce for the chicken was rich and delicious. I used fresh tarragon, but basil would have been good also. Thank you for a very nice, out of the ordinary, dinner!
Flatten the chicken breasts between 2 pieces of parchment paper.
Sprinkle them with lemon juice and then with salt and pepper.
Heat the butter in your frying pan and brown the chicken breasts then use a medium heat to cook them for about ten minutes, they should be almost done.
Then you add the Metaxa bit by bit and let it gently evaporate.
After that add the cream, let it heat through and thicken a bit.
If using the herbs, add, mix and serve.