Chicken Asparagus Pasta Salad
This recipe is adapted from the "Simply Down Home Cookbook' that I received from Studentchef in the Spring 2009 Cookbook Swap. It uses some of my favorite ingredients and I can not wait until late Spring when fresh, local asparagus is in season! A neighboring town, Hadley, Massachusetts is famous for its asparagus and I eat more than my fill every year!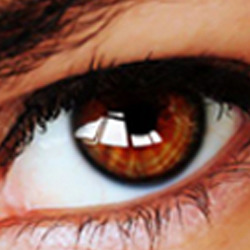 A very nice blend of flavors! This would make a HUGE amount as written ~ I used 1 pound of chicken, 8 ounces grape tomatoes, 1/2 pound pasta, and 1 pound oven roasted asparagus, with the basil, feta, and olives, as written ~ And, I'll be eating it for days! Made for my Preemie Orphanage Adoption Spring PAC 2011.
Bring 4 quarts of water to boil in a stockpot.
Cook pasta according to package directions until al dente.
Drain pasta and keep warm.
Wash asparagus and remove and discard tough ends.
Slice asparagus into one inch pieces.
Cook asparagus in a large skillet in shallow water and steam for 1-2 minutes until crisp tender.
Drain well and reserve.
Chop chicken into one inch pieces.
Cut grape tomatoes in half.
Combine Italian dressing ingredients in a large bowl.
Add cooked pasta and asparagus to the Italian dressing and mix together until everything is evenly coated.
Add chicken, tomatoes, basil, olives, and cheese and stir to combine.
Serve pasta salad warm or at room temperature.