I was raised with this soup ever since I could remember. It brings back some good memories. If you add some tortillas it will be perfect.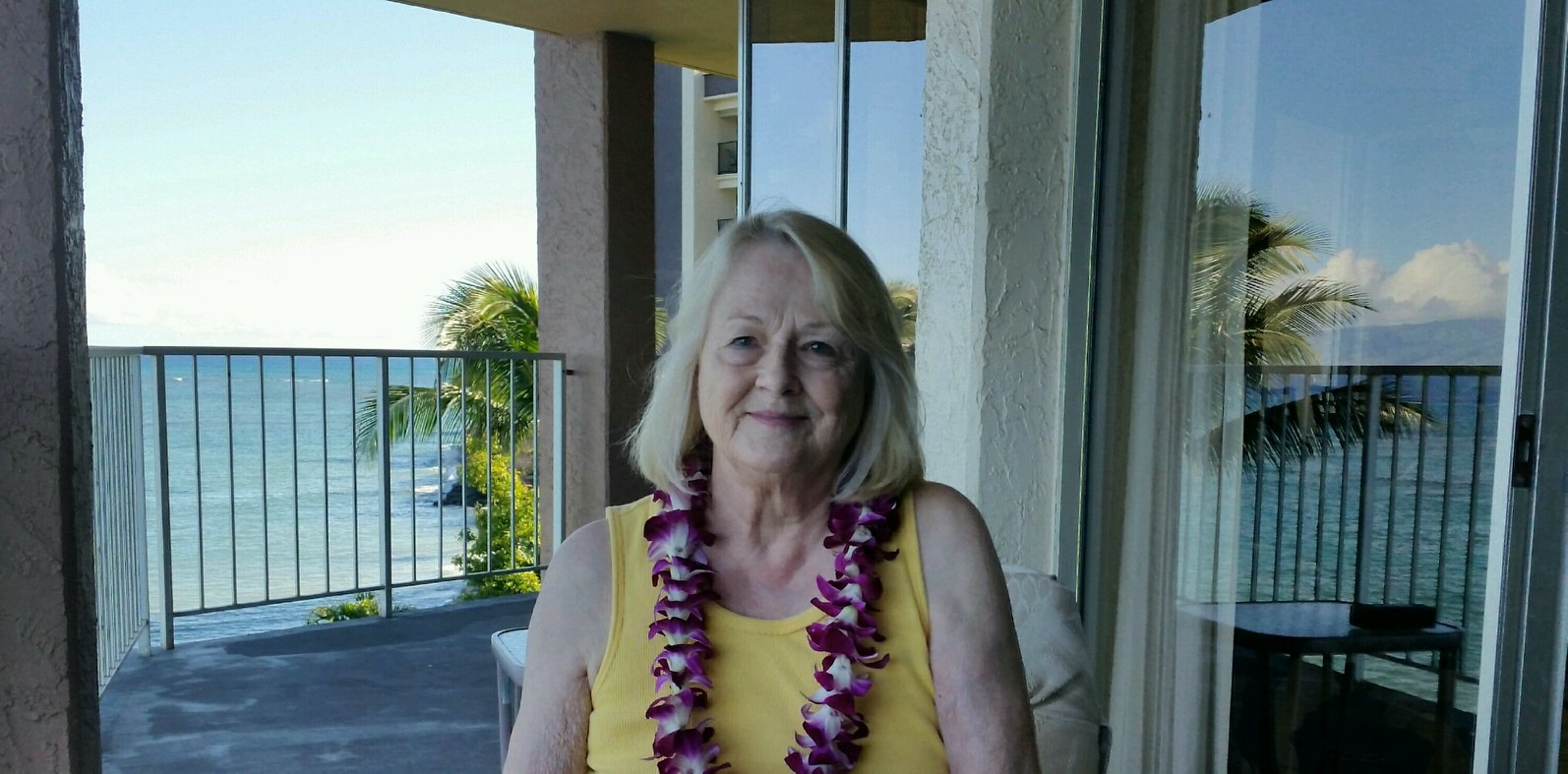 This soup is fantastic! There are so many wonderful recipes for Chicken Soup here at Zaar, but I'm so glad I tried this one. It is so easy to put together and to prepare. The result was a soup bursting with flavor. I made this as you directed except for omitting the cabbage (I didn't have any on hand). It took about an hour to simmer. We used avocados and New Mexican red chile flakes and cilantro to garnish. This is a dish worthy of any good Mexican restaurant. Thanks for sharing this recipe that will be made again. :-)
Sautee onions and garlic in oil.
Put in water, chicken, bay leaf, salt and pepper.
Bring to a boil.
Add the rest of ingredient and let boil to your likes.