Elmotoo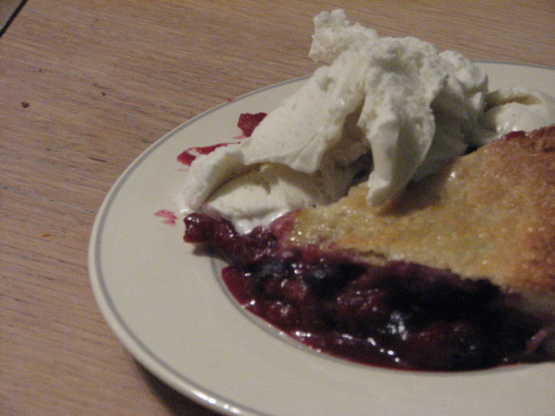 Adapted from a 1998 edition of Good Taste

Ooh, I get to be 1st!! This was delicious! I made this in 1 big pan instead of several individual dishes. I've had a similar dish which is a favorite around here - cherry clafoutis. The only thing I'd do differently next time is use frozen cherries instead of the canned - I didn't like the texture of the canned so much. Thanks for a great dessert! Made for the Nov. '07 Aussie Swap. :)
Preheat oven to 190 degrees.
Grease 4 x 250 mls ovenproof dishes.
Divide cherries over the base of the dishes.
Place dishes on baking tray.
In a mdium bowl place sour cream, cream, sugar, vanilla and eggs.
Whisk to combine well.
Add flour and mix in well.
Pour mixture evenly over cherries.
Bake 30 minutes till golden.
Dust with icing sigar if desired.