When just a bite will do ya'.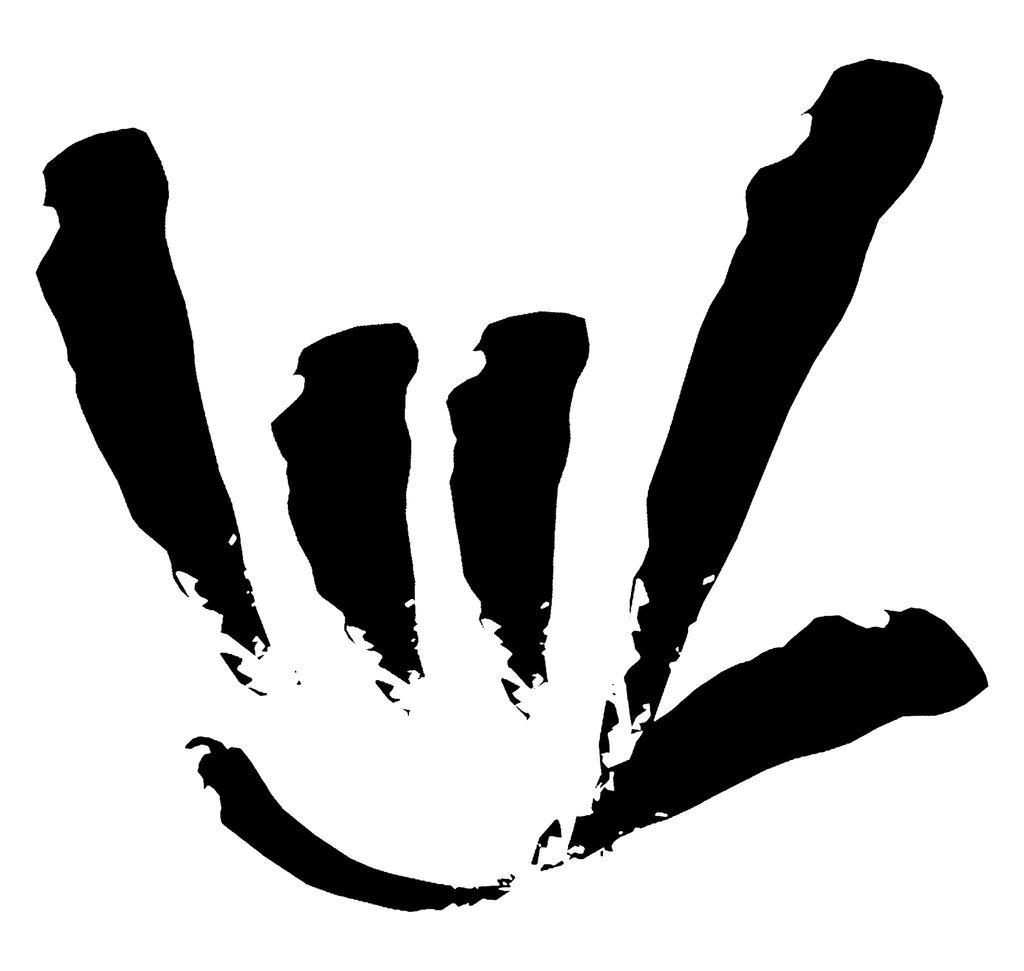 WOW! These were good! Very simple but really tastey! I cut them into about 1" squares then we used them to dip into the chocolate fountain. YUM! I did make sure to really 'pat' the topping into the cheesecake so that it wouldn't fall off in the fountain.
Preheat oven to 350 degrees F.
Mix together brown sugar, flour, and nuts; stir in melted butter until all are blended.
Reserve 1/3 cup of mixture, but pat the remains in a greased 8" square baking pan.
Bake at 350 degrees F for 12 minutes.
In a mixing bowl, beat cream cheese and sugar until smooth, then add remaining ingredients, mixing well.
Pour mixture over baked crust, then sprinkle with reserved crumbs.
Place pan in oven and bake for 25 minutes.
Cool slightly, then cut into 2-inch squares.