Parsley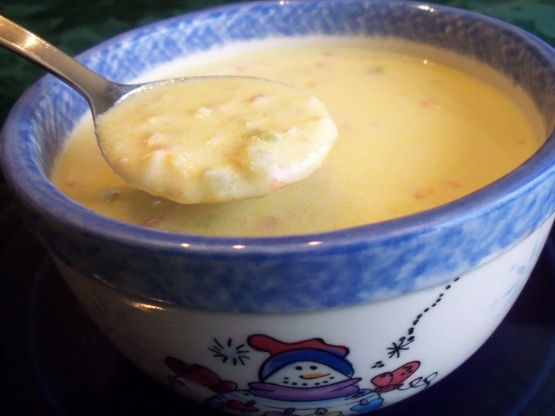 I stole this one from our Episcopal Church's Cookbook. It's delicious inside a minature loaf of French bread (with the bread pulled from the middle to dip with)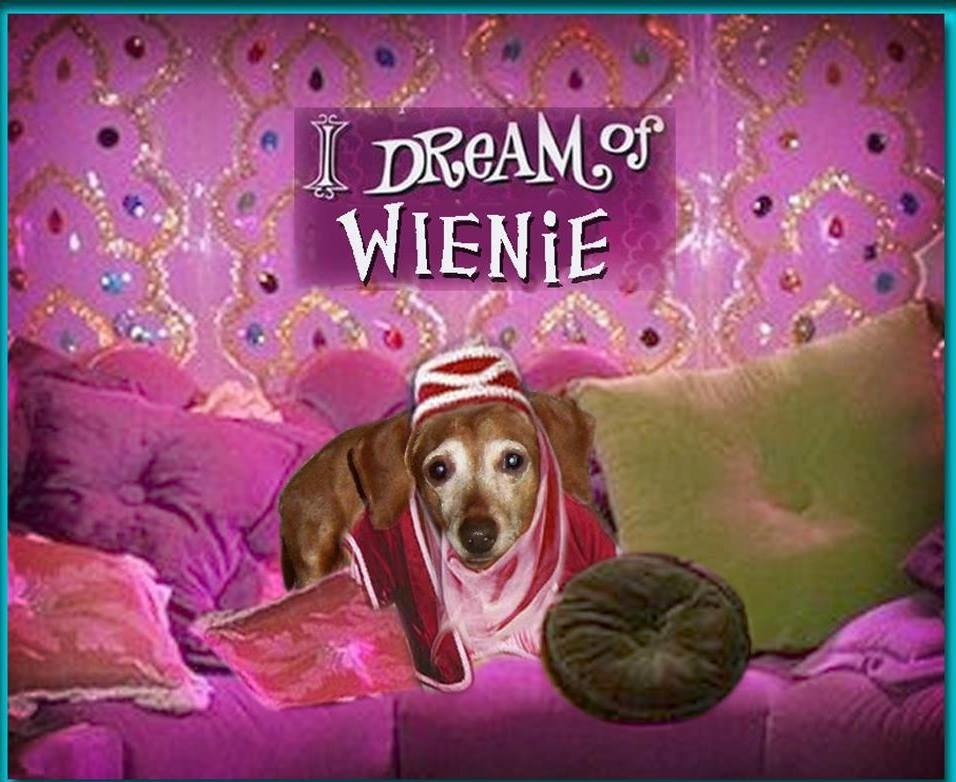 I had carrots and celery leftover from a veggie tray, so this was a great way to use them up. This is perfect example of how simple, everyday ingredients can make a really yummy soup. The only thing I added was a bit of mustard powder. This is a good soup for kids and adults. Thanx!
Saute vegetables in butter until tender.
Stir in flour and salt.
Add broth.
Cook until thickened.
Stir in cream/milk and cheese over low heat until cheese melts.
DO NOT BOIL.