FolkDiva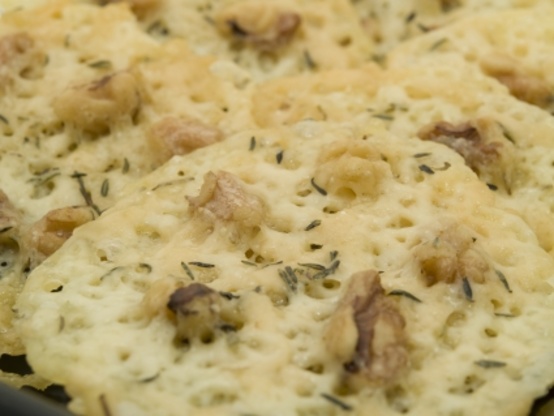 This recipe (based on the Italian 'frico') was found in the 2006 cookbook, The 150 Best American Recipes.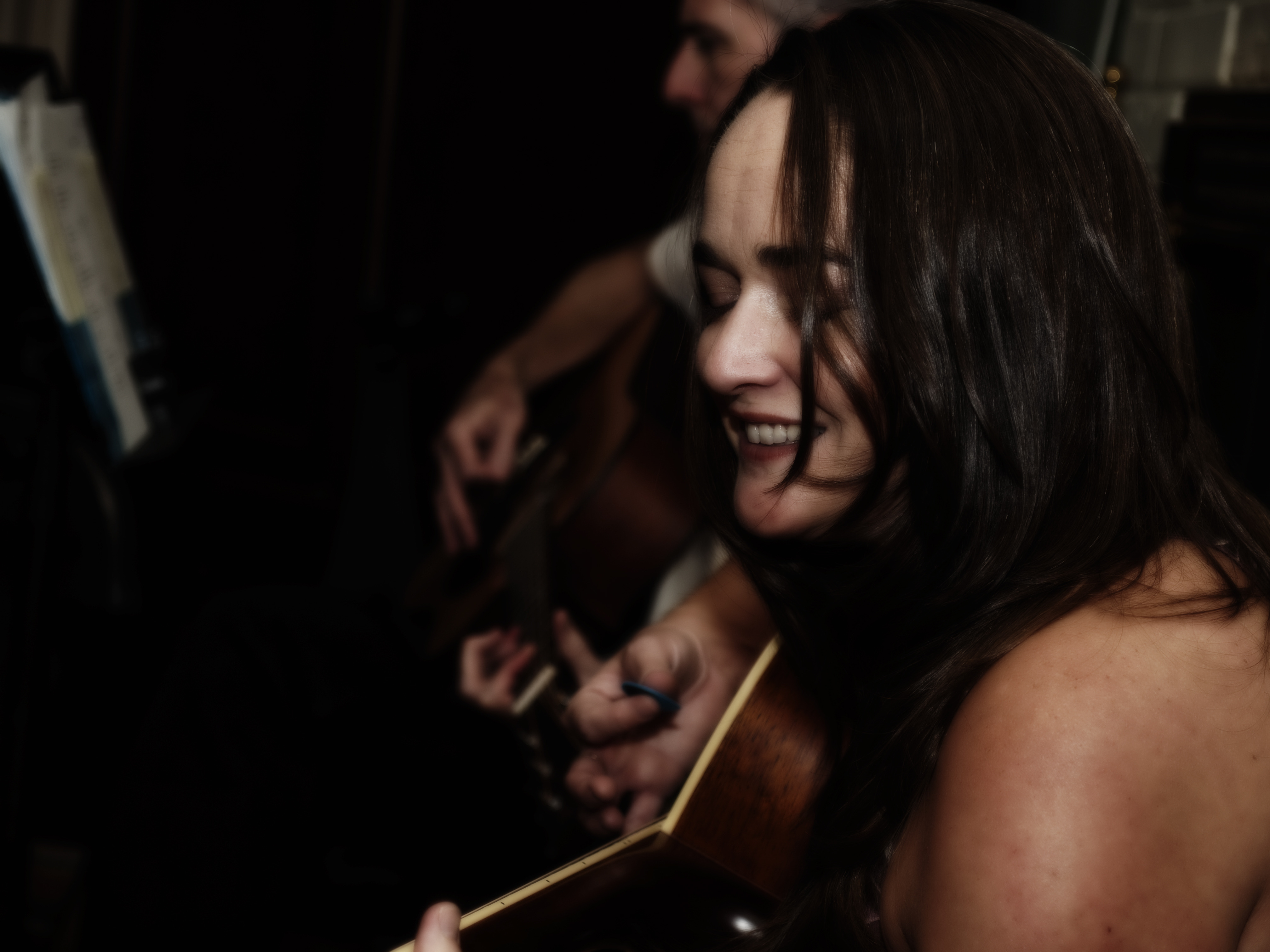 Glad to know I'm not the only one who secretly scrapes the baked on cheese off a baking sheet and munches on it after making a batch of nachos!! This is a fun and easy appetizer. Pretty darn tasty, too....but I think the Parmesan I used was particularly pungent, so the flavor was more dominant than I would have liked. (Parm lovers will be in heaven, but I have a bit of a love-hate relationship with that particular cheese!) The thyme and walnuts were a very nice touch and I used a good quality aged cheddar. I do intend to try these again, but I will play with the recipe a bit to suit my personal taste....think I'll try substituting Asiago for the Parmesan and, if I'm feeling creative, even play with some different herb and nut combinations. Thank you so much for sharing!
Preheat the oven to 400 degrees F & set a rack in the middle of the oven, before lining 2 baking sheets with parchment paper.
In a small bowl, combine the cheeses, then drop the mixture by rounded teaspoonfuls onto the prepared baking sheets, leaving about an inch between them.
Flatten each round with the back of a spoon, then sprinkle the top of each with a little of the chopped nuts & thyme.
Bake, one sheet at a time, for 5 minutes, or until the crisps are bubbling & the edges are golden brown.
Remove from the oven & let stand for several minutes before sliding the crisps off the paper with a spatula.
Blot the crisps gently with paper towels & serve at room temperature.