This is so yummy. Everyone loves it.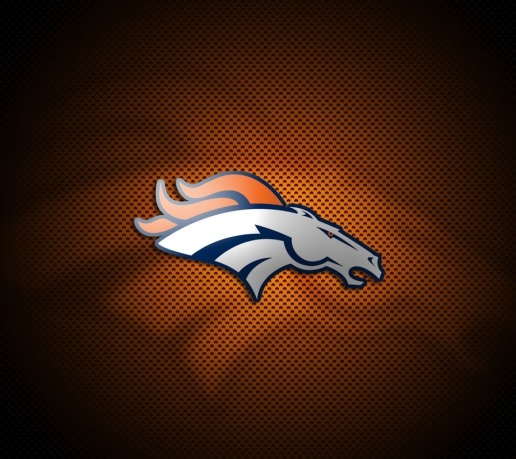 I chose this recipe for the filling only, because I had another crust idea! I omitted the green peppers, because I didn't have any, but other than that, followed the recipe, up to the baking part. Oh, I also added a tsp. of sage, because I was reading/making a butternut squash recipe at the same time, and I was supposed to add the sage to THAT one, and I added it to THIS one.....oops! It didn't ruin it, though. Anyway, for the crust, I took Grand's biscuits, and tore them in half, and pressed them down in greased muffin cups. I filled the muffin cups with the salmon mixture, and poured the egg/milk mix on top of it (to make individual quiches), and I baked them at 350 for 25-30 minutes (I think it was closer to 25 minutes - I was watching them). They TOTALLY overflowed, but once you got the part out that was actually in the muffin cup, it looked and tasted good! I used Grand's reduced fat buttermilk biscuits (8 count), but the flaky layer biscuits separated into thirds or fourths even might work better. I got 12 muffin-cup salmon quiches, and a 24-oz corningware with the rest of the quiche, topped with 2 more biscuits separated in half (that I cooked a bit longer). My husband came home, smelled dinner, and I told him I was making salmon quiche. He doesn't really like salmon, but he told me he thought this was good without me even asking what he thought! That's a do-again. :) Thanks!
In a bowl, combine the flour and salt; cut in butter and shortening until crumbly.
Stir in milk.
On a floured surface, roll dough into a 10 inch circle.
Transfer to an ungreased 9 inch pie plate or quiche dish.
Trim and flute edges.
Bake at 350 degrees for 10 minutes.
In a bowl, combine salmon, cheese, green pepper, onion, flour, salt, and pepper; spoon into crust.
Combine the eggs and milk; pour over salmon mixture.
Bake at 350 degrees for 50-55 minutes or until a knife inserted near the center comes out clean.
Let stand for 10 minutes before cutting.