Rita1652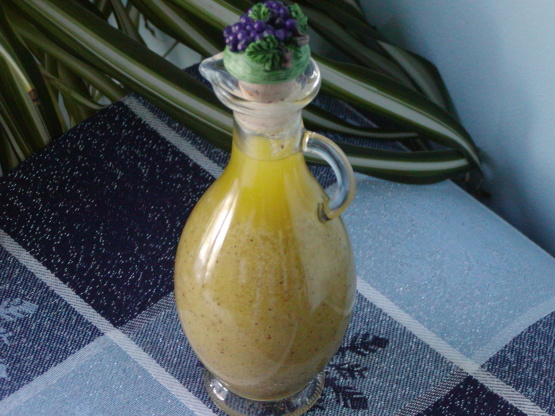 Have had this recipe for quite a while. Just recently it was served (by a caterer) at a luncheon I was at. They also added chinese noodles which gave it a wonderful crunch. I think that I will try it with candied pecans the next time I make it.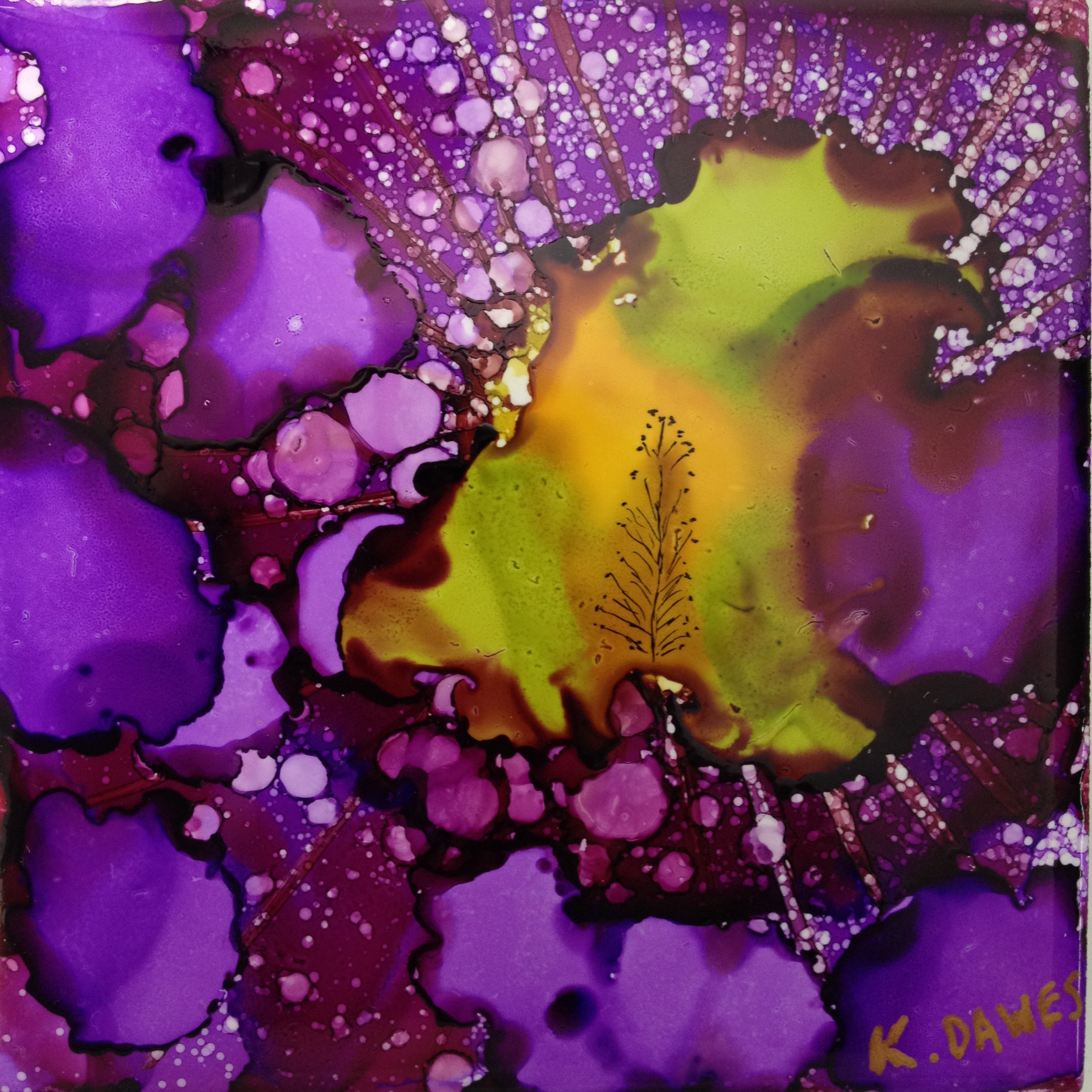 Top Review by ARTiST
I seem to have lost my celery seed dressing recipe. :( So, I went searching on Food.com for one that seemed to match my original one. I just whipped this up in the blender, and it tastes very close to my recipe. I did two things differently. I don't care for all olive oil dressing, so I used mostly corn oil with about a quarter cup of EVOO (a tablespoon or two of that being a garlic infused EVOO). The other thing I did was add 1/4 teaspoon xanthan gum to keep it from separating. I am letting it sit overnight in the refrigerator so the flavors can meld, though it's pretty tasty right now. :) I'll keep looking for mine, but until I find it, this is a great pinch hitter.
Combine the sugar, mustard, salt and onion.
Add the vinegar and olive oil and beat well till combined.
Add celery seeds and whisk all together to blend.