Caramel Marshmallow Apples
These sell well at bake sales....You will need 6 wooden craft sticks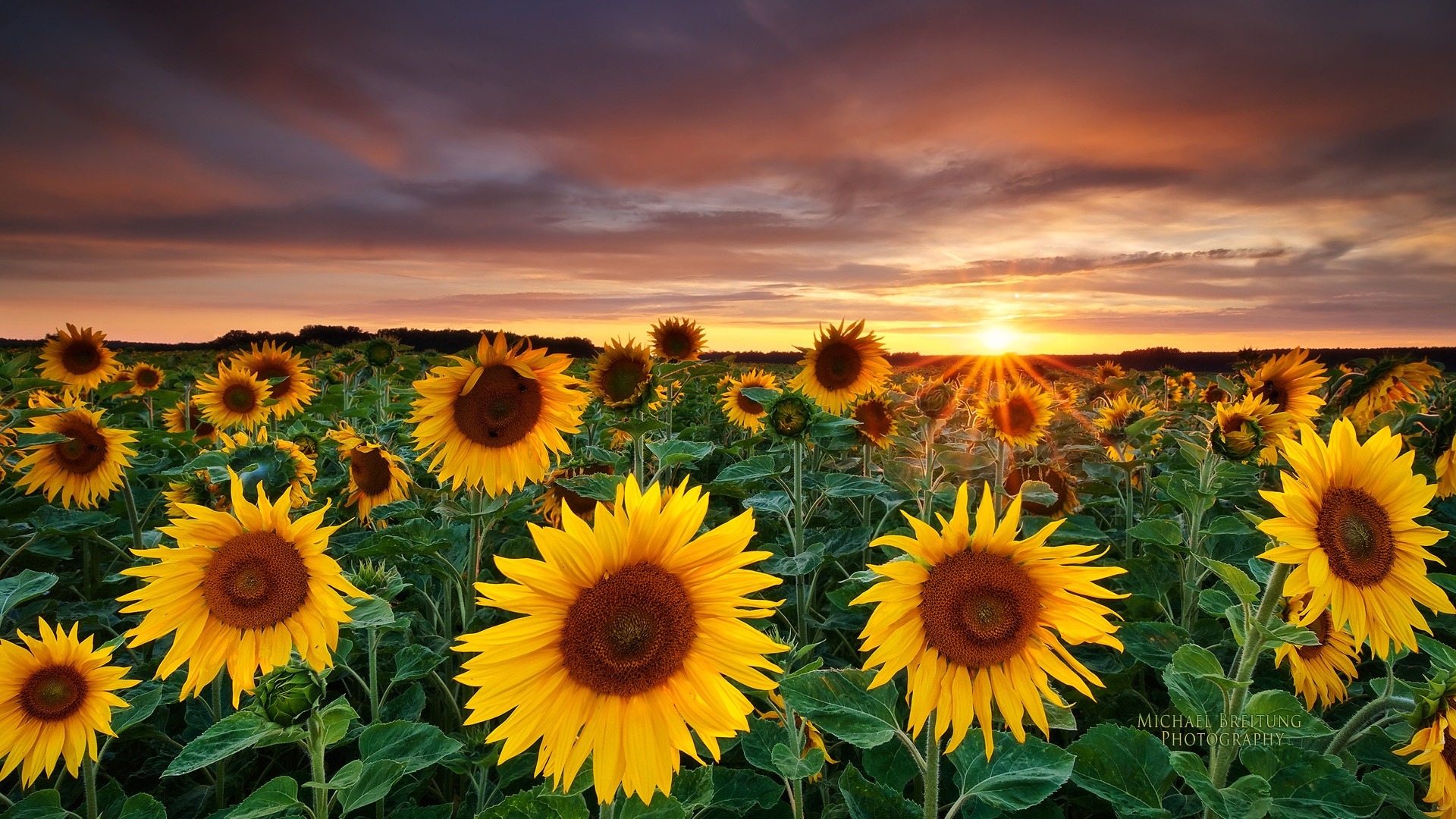 These turned out great! Easy to make, love the marshmallow "hint"-just seems to give the caramel a creamy flavor. I was able to get 7 apples covered. I rolled 1/2 of mine in chopped toasted almonds, the other half in chocolate sprinkles-the caramel is nice and glossy. Thanks for posting!
Wash apples and remove stems. Insert sticks and set aside.
Place wax paper on a baking sheet and spray with non stick spray.
Combine caramels, marshmallows, and water in medium pan. Cook over medium heat, stirring constantly, until caramels melt.
Remove from heat and cool slightly.
Dip in caramel mixture and place on prepared baking sheet. Refrigerate till firm.
Can be drizzle with melted chocolate or rolled in chopped nuts, marshmallows, M&M's--use your imagination. I sometimes use candy corn at Halloween. Grandchildren love these.