A deliciously tasting caramel coffee. Cooking time all depends on your coffee makers brewing time.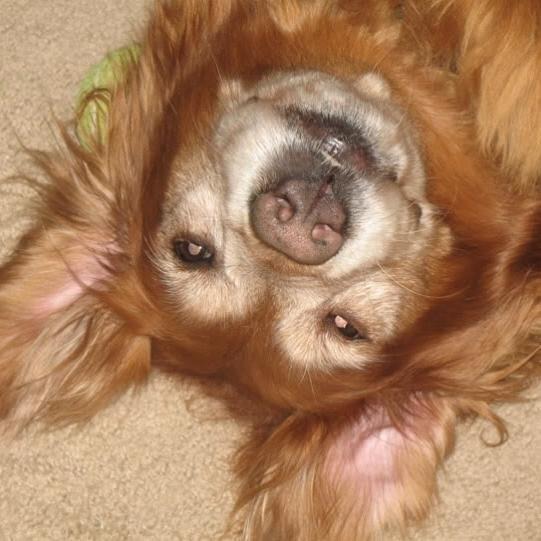 Since my coffee maker is a French press, I was unable to put the caramel on the bottom of the "pot" so I also placed the caramel in the bottom of my cup. I also drizzled the caramel on the top of the whip cream since I neglected to buy the toffee bits. Made for Comfort Cafe Summer 2009.
Place coffee inside paper filled (brewing) basket.
Adjust basket to fit coffee maker.
Pour the 4-1/2 cups cold water inside coffee maker.
Add the caramel topping to the coffee pot.
Return coffee pot to coffee maker.
Start brewing the coffee; when completed; stir until well mixed.
Pour into coffee cups, or mugs.
Add a large dollop of Cool Whip to each cup.
Sprinkle on bits of chocolate toffee bits, or the English toffee bits.
Makes 6 servings (Six 3/4 cups coffee each).
Note: You can top your coffee off with regular Cool Whip, but I prefer the French Vanilla Cool Whip.