PaulaG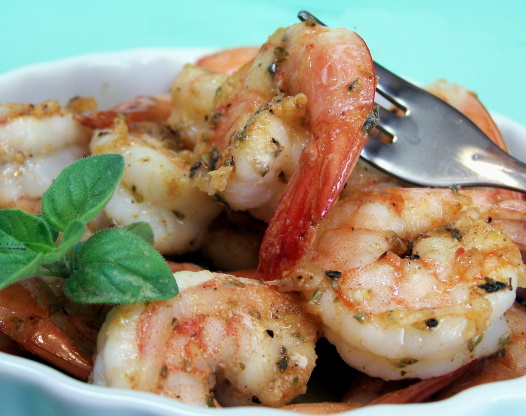 Many Cajun shrimp dishes have loads of butter. This is a very tasty version that is much lower in fat. You won't miss it. Serve with French bread and a salad. Fabulous dinner on the table in less than 15 minutes.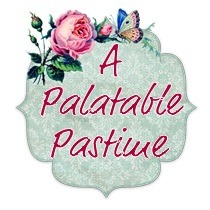 These have a flavor that is similar to blackened seasonings. However, it is much healthier by not cooking with so much butter. The flavor sears with the shrimp and is just outstanding! Thanks!
Combine first 8 ingredients in a large zip-top plastic bag; seal bag and shake to coat.
Heat oil in a large non-stick skillet over medium high heat until hot.
Add shrimp; saute 4- 5 minutes or until shrimp are done.