Cajun Ham and Potato Bake
J-Lynn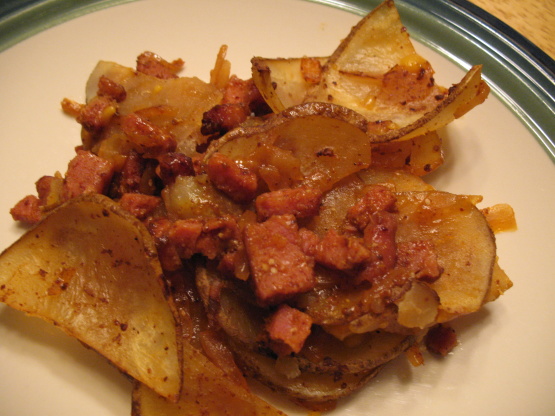 A good recipe for using leftover ham.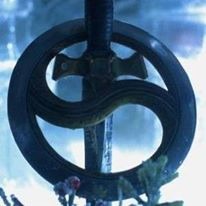 If I had left off the red wine vinegar, I think we would have enjoyed this dish. It just seemed to overpower the other flavors. Sorry I couldn't rate this one higher, but I plan to make it again and reduce or even omit the vinegar.
Preheat oven to 350 degrees F.
Spray a 9-inch square baking dish with nonstick spray.
Set aside.
In a medium bowl, combine vinegar, mustard, chili powder, and cumin.
Add potatoes, onion and ham; toss to coat.
Transfer to the pan.
Bake, covered, for 35 minutes.
Uncover and bake 10 minutes longer, or until potatoes are tender.