Parsley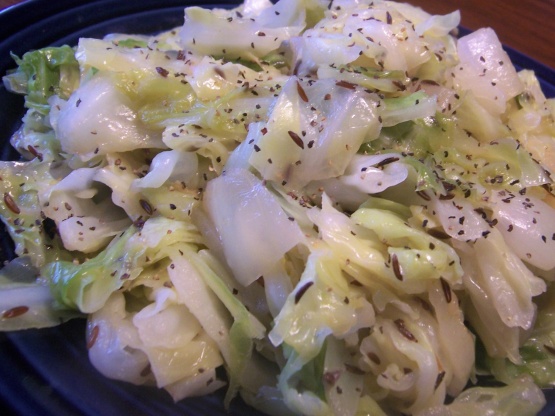 A great wintry vegetable dish, which turned my husband from a cabbage hater into a cabbage eater!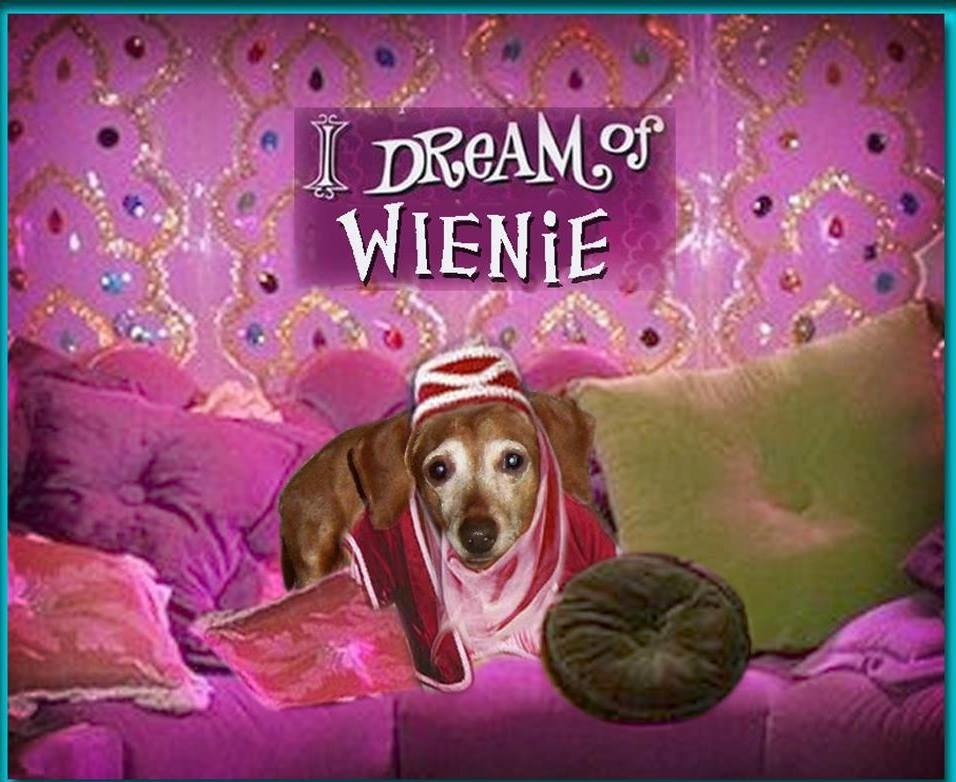 Simply delicious cabbage! Caraway and cabbage are such a great match. The caraway smells wonderful while cooking. I made everything in 1 skillet instaed of boiling the cabbage first. This would be a great side to pretty much anything. Thanx for posting. I'll fix cabbage this way often.
Steam or boil the shredded cabbage until just tender, then drain.
Meanwhile, melt the butter and soften the onion with the caraway seeds.
Mix the cabbage with the butter and onion, season to taste with salt and pepper, mix well, then serve hot.