2Bleu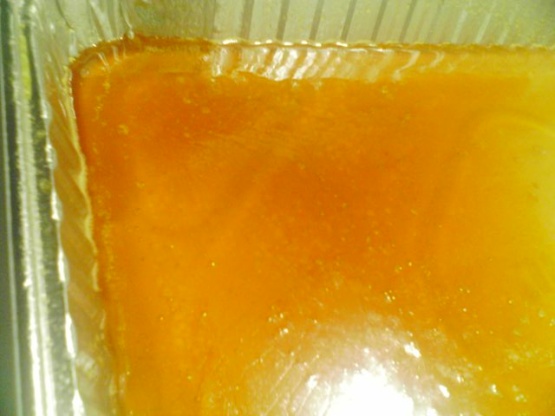 Country Fair food and crafts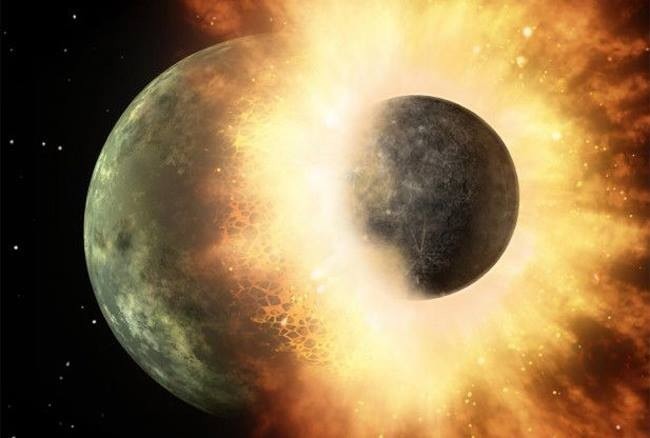 Top Review by 2Bleu
After I figured out all the conversion confusion (unlike main dishes, candy has to be precise), I have to say that it is a joyous thing to make homemade butterscotch! (A whole lot cheaper too). These were easy to prepare, and even better to eat. Thanks Luschka!
Place sugar, golden syrup, butter, vinegar and water in a large heavy – based saucepan and cook over a medium heat for 10 minutes or until sugar is completely dissolved.
Brush sugar crystals sticking to sides of pan frequently with a brush dipped in cold water.
Bring to the boil, without stirring, and cook until mixture reaches the hard crack stage (When the syrup is dropped into iced water it separates into threads which become hard and brittle) or 150 C on a sugar thermometer.
Stir in vanilla essence and pour mixture onto a buttered baking tray.
Set aside to cool.
Break into pieces and store between sheets of waxed paper in an airtight container.