Brussels Sprouts With Onions and Bacon
Parsley
Not everybody loves Brussels sprouts, which taste and look like sweet little cabbages, but I bet this recipe would change their mind. This came from Christmas With Paula Deen. I have not tried this recipe just posting for safe keeping.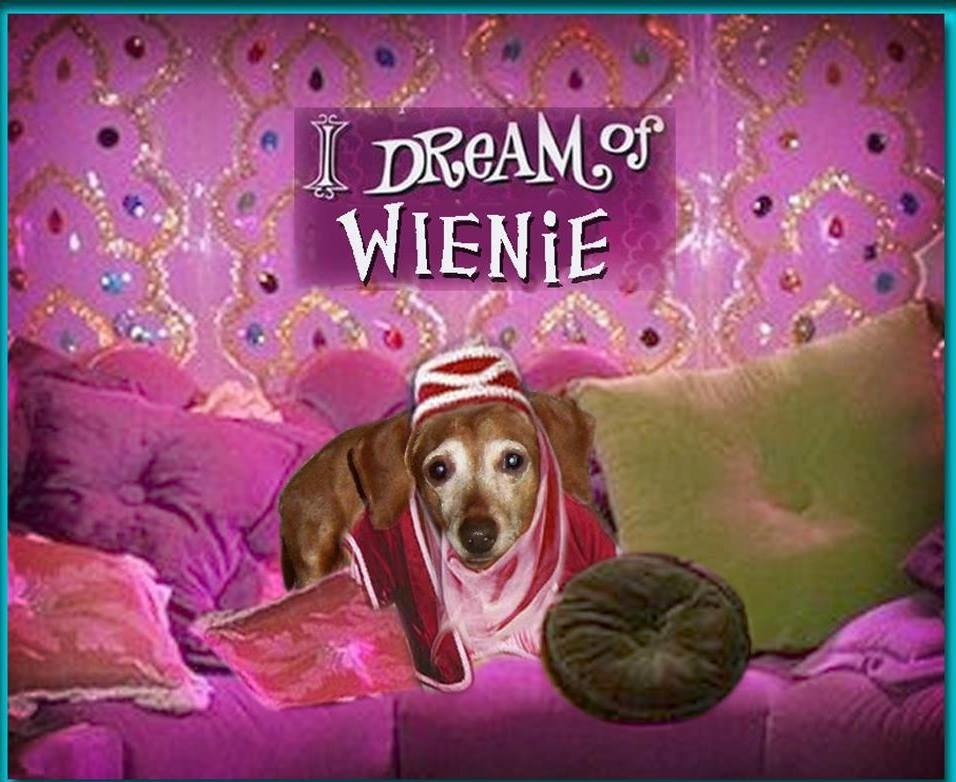 These are great! I normally don't use bacon in my vegetables, but I will say that I liked this and it was a nice side dish for Thanksgiving. I used pancetta for bacon. I'd recommend using a good-quality chicken broth/stock. This is a wonderful way to make Brussels sprouts. Thanx!
In a heavy-bottomed pot over medium, fry the bacon until crisp. Remove the bacon and drain on paper towels.
Saute the onion and garlic in the bacon grease over low heat until soft, about 3 minutes. Add the Brussels sprouts and stir them around so that they are coated with the bacon grease.
Add the broth and cook, covered, over low heat until the sprouts are easily pierced with a fork, about 12-15 minutes. Stir in the butter just before serving. Garnish each serving with bacon bits.