Breakfast Cinnamon and Apple Squares
Healthy vegan breakfast squares. Recipe was found on vegan-food.net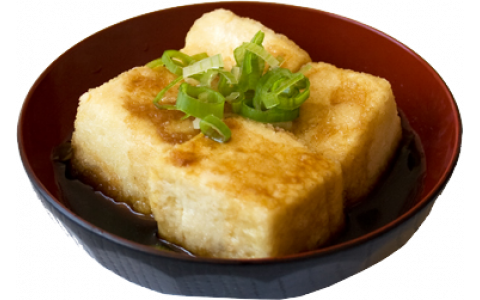 Thank you for submitting this recipe. I needed to get rid of two fujii apples that had turned a little too soft to eat on their own. The end product had a very nice, wholesome flavor that wasn't too sweet. I substituted diluted coconut milk for the rice milk and added about 1 1/2 t. of grade B maple syrup for flavor. I also used sucanat. I will definitely make this again, but will use more maple syrup (and adjust the amount of brown sugar accordingly so as not to change the sweetness) and maybe a tart apple to add more flavor. Really love that the recipe does not call for margarine or oil. And it being vegan is a real plus!
Preheat oven to 350F/180°C
Prepare 8 x 8 inch (20 x 20 cm) square pan with cooking spray or oil.
In a medium bowl, mix oatmeal, brown sugar, cinnamon, and shredded or chopped apple. Add rice milk and vanilla, mix thoroughly. Stir in raisins.
Transfer mixture to prepared pan, spread and pat into pan.
Bake at 350F/180C degrees for approximately 30 minutes. Remove from oven, cut into squares in the pan, cool.