Bless Your Heart Low-Fat Cornbread
Like cornbread? Like flavour? Like black beans? Hate fat? Well this is the quickbread for you, my friends!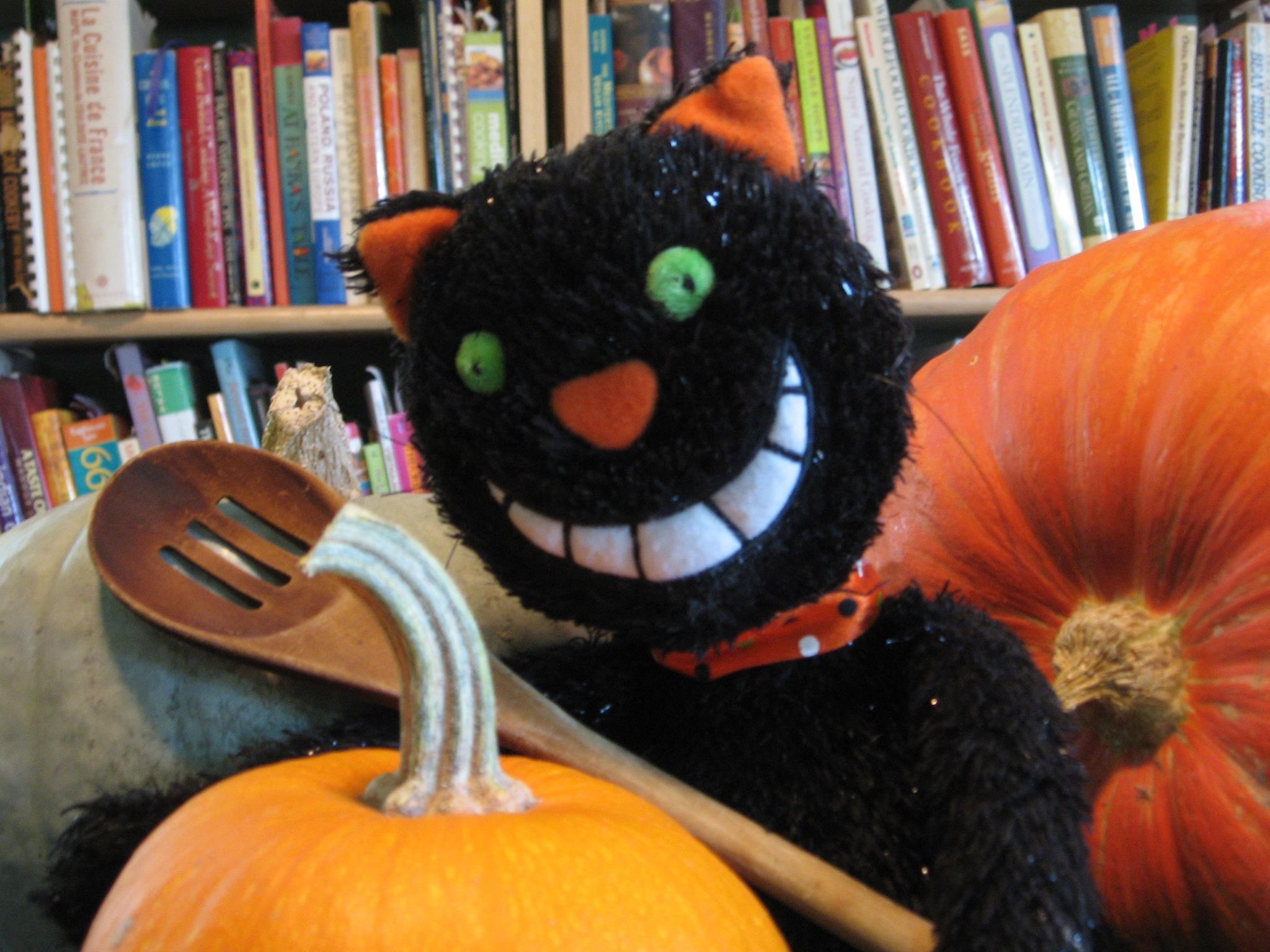 I'm not sure what to rate this...I didn't like it but my Hubby did. I was intrigued by the addition of beans and it being so lowfat. I baked this in a 10 inch cast iron skillet which it filled to the top. I used 1T Splenda brown sugar and lowfat sour cream. I think it turned out kinda pasty and tastes a little bitter from the oregano. I think it would be improved with more salt and less beans. If you make this 8 servings, it is 5 WW points plus. Freddy Cat says hi! Made for PAC Fall 2011.
Preheat oven to 400 degrees F.
Grease a 9-inch cake tin.
Combine the dry ingredients thoroughly.
Add the mashed beans, sour cream and hot water to the dry ingredients, blend but do not beat.
Bake for 25-30 minutes in a 400F oven, cool completely in tin.
*Note* This is a very heavy bread, and as it has no fat it can dry out if overbaked!