This savoury salad is refreshingly flavourful.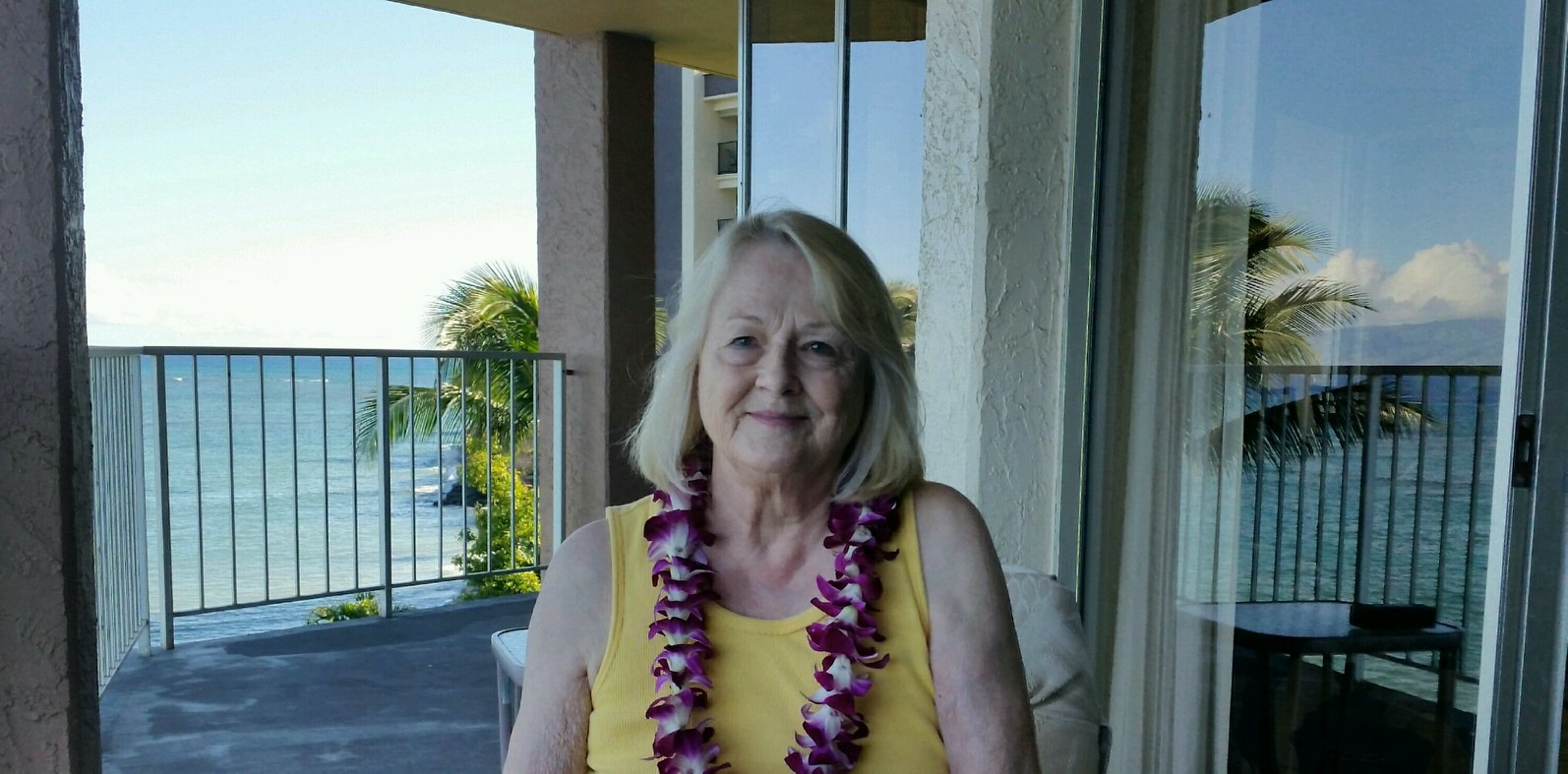 I made this recipe as written....enough for 1 serving. I actually used the pumpkin seeds, and cut back on the garlic. The lime juice and the cilantro ratio is right on. My pumpkin seeds were shelled and roasted, no salt. I loved the crunch they provided. Thanks so much for sharing your recipe.
Combine all ingredients in a large bowl; toss well.
Enjoy!