Bev's Bodacious Blackberry Bounty Pie
Bev I Am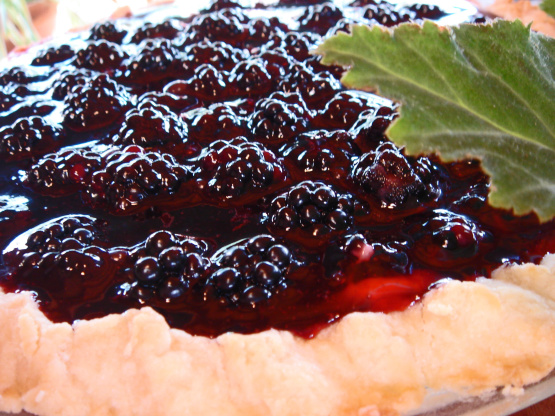 This is a no bake, Fresh Berry Pie. Allow the blackberries to chill with sugar over night for easy assembly the day it is to be eaten. Cook time reflects time to chill. Just a side note, my husband, Dan'l, named this recipe ; )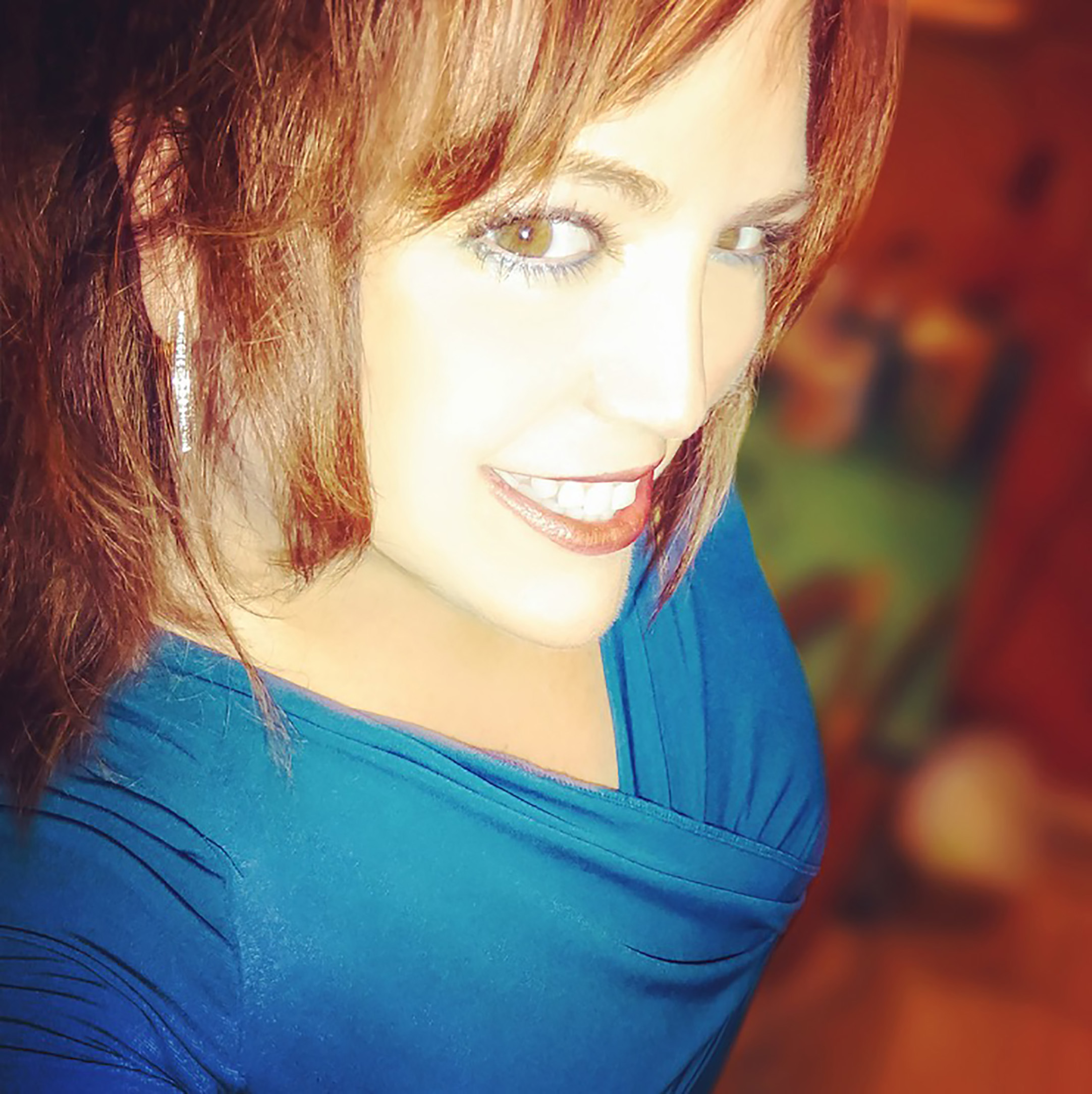 The flavor of this pie is outstanding. I used a 9-inch pie pan and used 4 cups of blackberries just because that's the amount I always use for any fruit pie. This amount of blackberries filled the pie beautifully. The amount of cream cheese mixture was also perfect. The only thing I would change when I make this pie again (and I will make it again) is to omit the raspberry gelatin. It was like having jello mixed in with the blackberries and that is a taste we didn't particularly like in pie. I think the cornstarch, water and vanilla mixture would work just fine - similar to your "Recipe#24591", Bev, which I think is wonderful. I also used "Recipe#51537", which is my standard lately for making a one-crust pie. Thanks Bev for another wonderful creation.
Gently toss berries and 1/4 cup sugar in a large bowl; cover and chill 8 hours, (or over night).
Drain.
Put softened cream cheese in medium mixing bowl and beat; add powdered sugar and continue beating until light and fluffy.
Spread cream cheese mixture in cooled pie crust over bottom and up sides.
Stir together cornstarch and remaining 1 cup sugar in a small saucepan; slowly whisk in 1 1/4 cups water and vanilla.
Cook over medium heat, whisking constantly, 4 to 5 minutes or until mixture thickens.
Whisk raspberry gelatin and 4 drops of blue liquid food coloring into the warm cornstarch mixture.
Spoon blackberries into pie crust.
Pour enough glaze to evenly cover the berries, pressing down gently with a spoon to be sure all berries are well coated.
Chill 2 1/2 hours.
Serve with whipped cream, if desired.