These are a wonderful thin, crispy, nutty oatmeal cookie. The recipe is from The California Heritage Cookbook.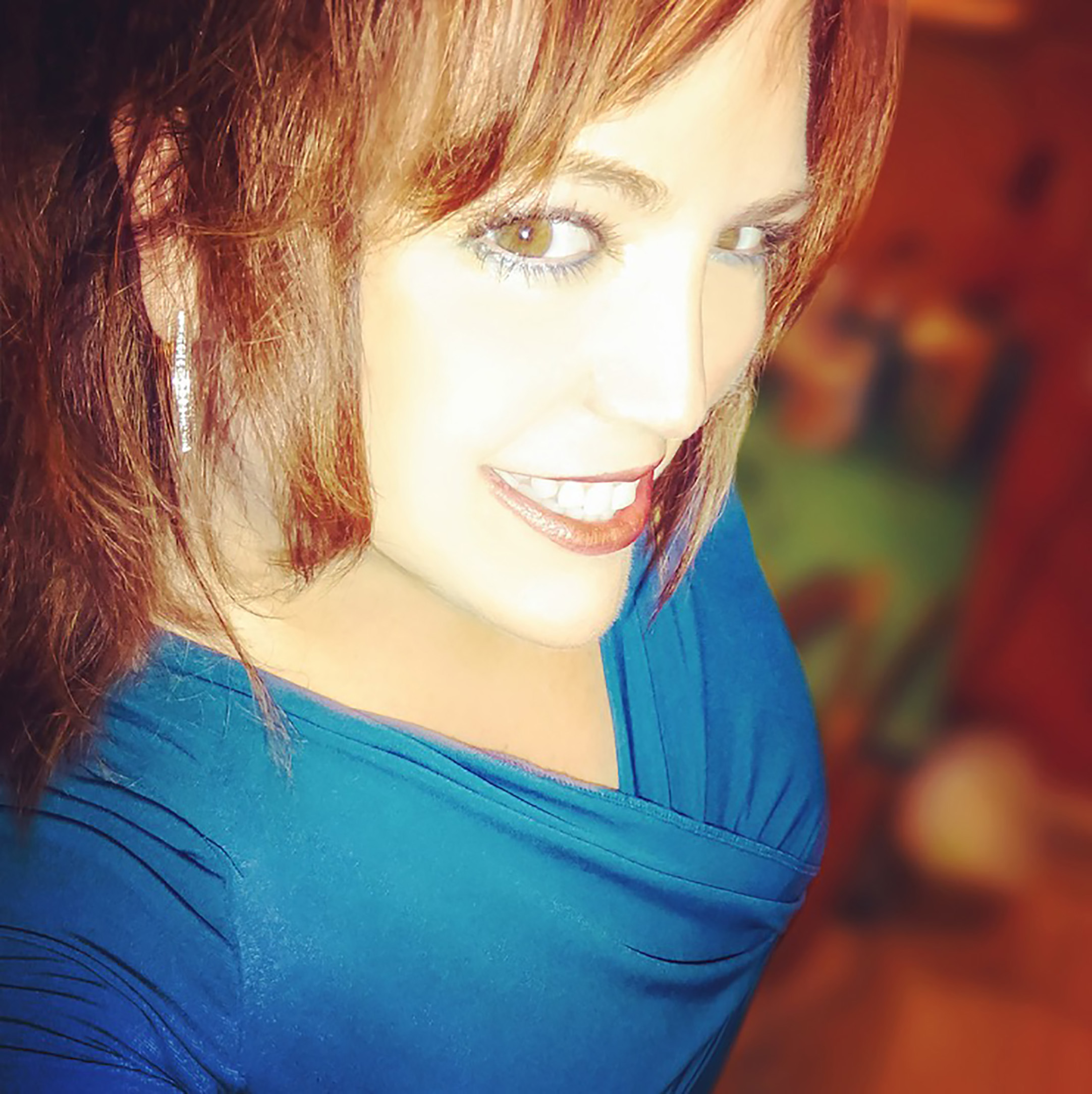 I loved these cookies. I love the nutty flavor with the oatmeal. Mine came out crisp on the edges and soft in the middle. I actually got about 60 cookies out of this recipe so maybe I made mine smaller than yours. I baked the cookies in the oven for 10 minutes and they turned out perfect. Thanks for such a good cookie!
In a large bowl cream the butter and add sugars, beating until fluffy.
Blend egg into creamed mixture.
Sift together into the creamed mixture the flour, soda, and cinnamon.
Blend in the oats, nuts and vanilla.
Chill dough 1 hour or more.
Preheat oven to 350. Grease cookie sheets.
Place small pieces of dough (about 1 teaspoonful) on a greased cookie sheet.
Grease the bottom of a small glass, dip in sugar, and press gently on each uncooked cookie, flattening it to a thickness of about 1/4 inch, resugaring glass for each cookie.
Bake for 10-12 minutes, until lightly browned.
Cool 2-3 minutes on the sheet, remove cookies, and cool completely on racks. Store them in an airtight container.