Best Au Gratin Potato Bread (Baked in Bread Machine)
Rita1652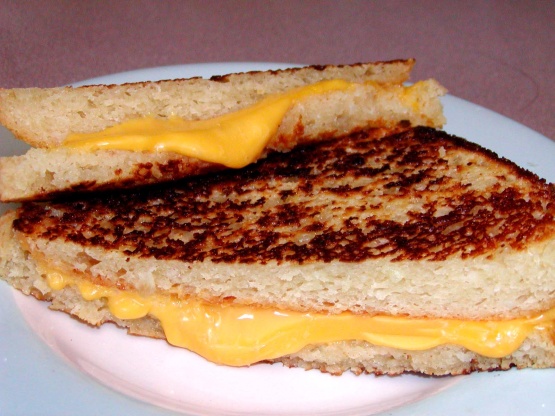 I am not sure where I got this recipe. I found it in my drawer so I gave it a try and it was delicious. DH said I should post it and see what everyone else thought too.

I've made this bread a few times now and love it! My husband really likes it too. This last time I didn't have enough heavy cream and used 3/4 cup sour cream and 3/4 cup water. That seemed to intensify the flavour. Love the hint of cheese, potato and onion, blends nicely together.
Place liquids in bread machine first.
Add the salt.
Add 2 cups of bread flour.
Add potatoes, sugar, cheddar cheese and onion. Add 1 cup of bread flour.
Make a small hole in top of the flour and add yeast.
Close and set your bread machine for basic bread.
Hit the start button.