Pam-I-Am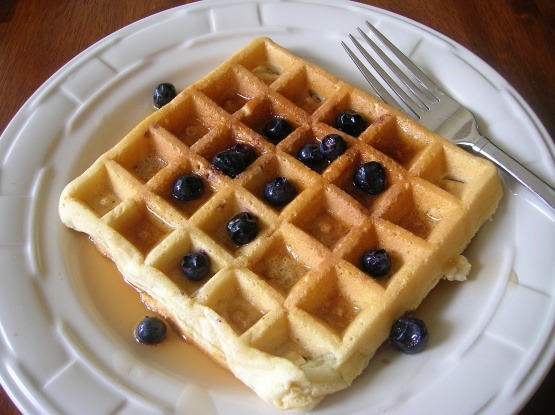 This belgian waffle recipe is delicious! Top with your favorite fruit.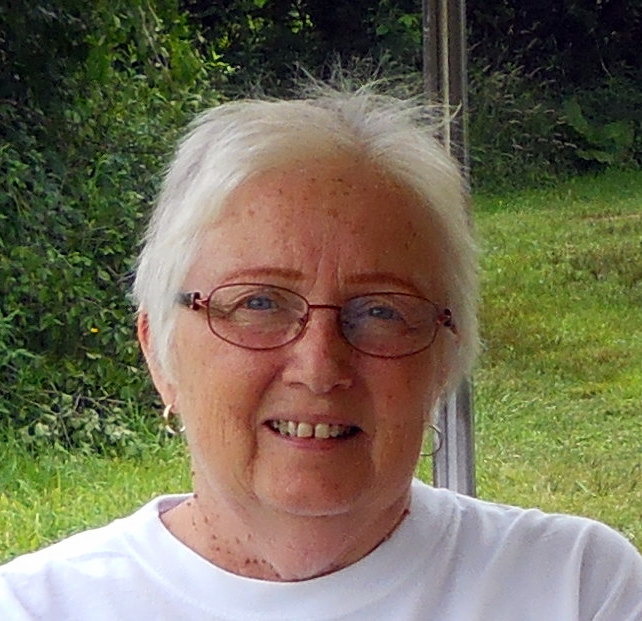 This is an excellent recipt. It is so easy to make. Although you have to beat the egg whites, that takes only a few seconds. The waffles are so light and delicious. Don't forget to add the vanilla and salt. Try some cinnamon. Also, I cooked mine for 3 minutes. I make them often.
Combine the flour, baking powder, confectioners sugar, oil, milk and egg yolks.
Beat the egg whites and salt until they stand in soft peaks, mix in the vanilla at this time and fold into the batter (do not over mix).
Pour 1/8 of the mixture into a hot waffle iron and bake for about 2 minutes.
Repeat with the remaining batter.
Top with your favorite fruit and whipped cream and serve hot.