Peter J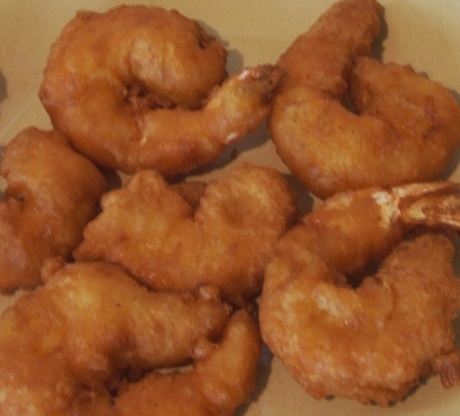 This is a really great batter for anything you wish to deep fry. I've had it on fish and onion rings. You mix the batter and then let it stand for about an hour before using. This batter is not gluten free (I haven't tried to adjust the recipe as yet). I don't think that there would be any Aussie who has not eaten beer batter or wouldn't have their own favourite recipe.

Great beer batter recipe, thanks
Sift the flour, salt, pepper, paprika, onion powder and cayenne into a mixing bowl.
Add 1 egg yolk, the water and beer. Mix until well combined.
Let the batter rest for an hour.
Stiffly beat two egg whites and lightly fold into the batter.
To use the batter dip your items into flour and then the batter.