A light main course for 4 or an easy appetizer- your choice.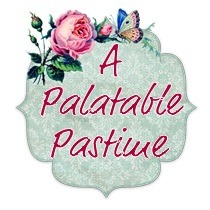 What a great and easy little light dinner! So much more simple to make than the Chiles Lettuce Wraps. I used a Thai peanut sauce and these came out like little Thai tacos. The mint and the peanut sauce combined to be the main flavorings. I seasoned mine with a hot chile sauce (sambal oleck), which went really well. I could come to be addicted to these! Thanks so much!
In a large skillet cook the beef and onion, breaking up large pieces until browned.
Drain off all the fat.
Add peanut and soy sauce, cucumber and mint, stir well, season with salt& pepper.
Place a large spoonful into each lettuce leaf, roll up, serve.