Juenessa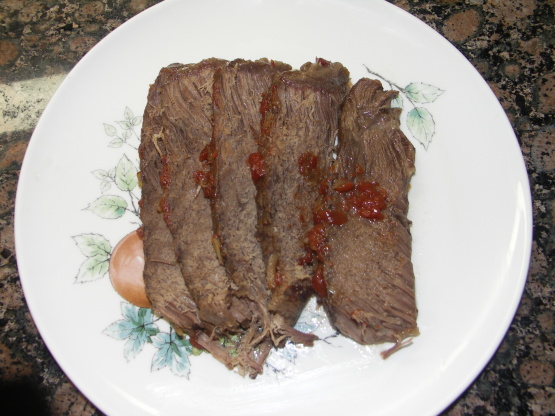 This is so easy and so good that it is almost sinful!

So good I am tossing my other recipes for roast.
Put roast in 9x13 pan and top with soup, beer and catsup.
Cover with foil and cook at 300 degrees for 2 to 3 hours, depending on size of roast.