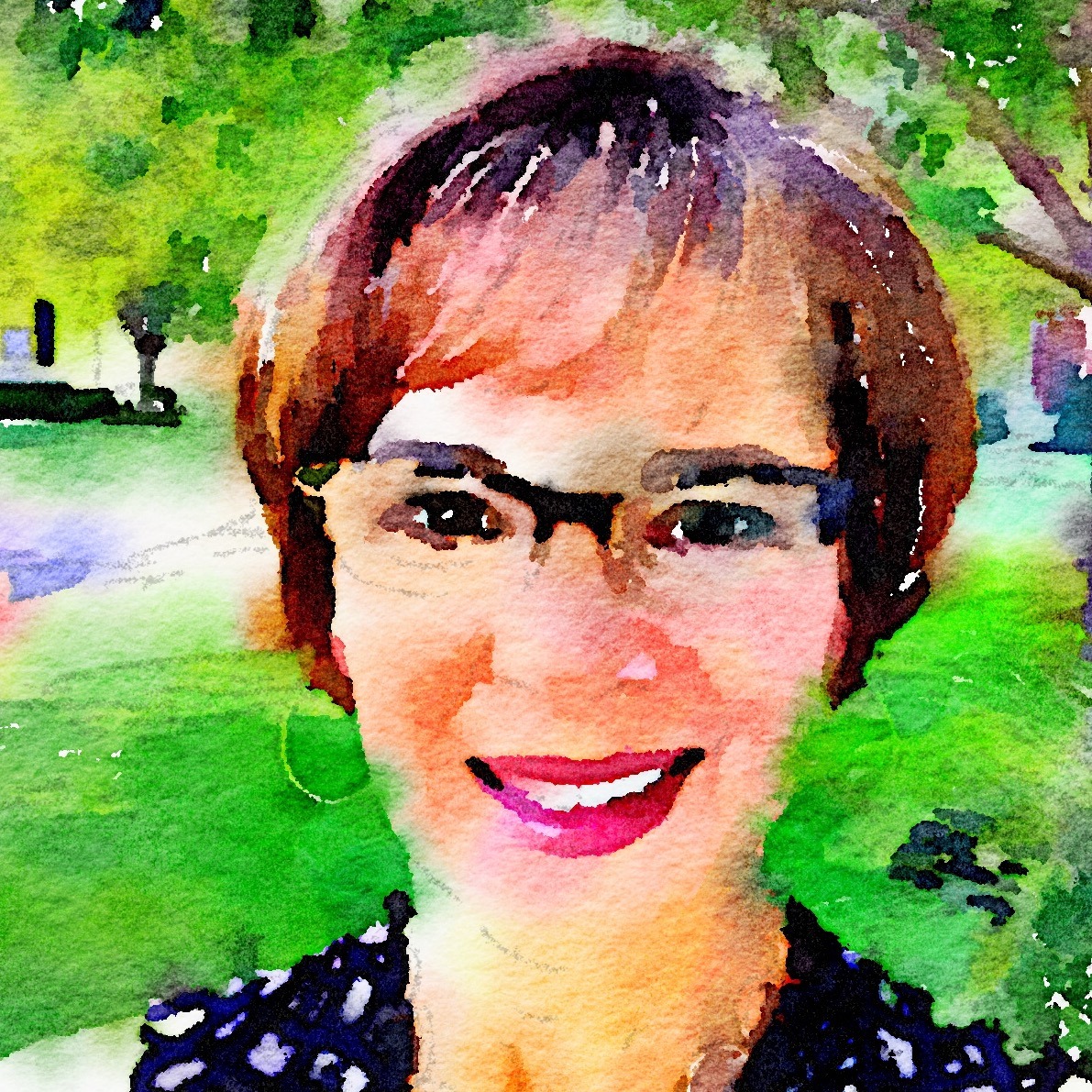 The dessert is quite sweet and we liked the flavor. It bet it would be very good with a scoop of ice cream. Bananas don't end up looking very pretty after baking (even with lemon juice) but your taste buds won't mind!
Preheat oven to 375*.
Sprinkle graham crackers in the bottom of a 9-inch square baking dish.
Peel and slice bananas.
Arrange slices on top of the graham
crackers and drizzle with lemon juice.
In a small bowl combine jam, walnuts, coconut, and sherry or juice.
Spread over bananas.
Bake for 20 to 25 minutes, until top is lightly browned.