A quick curry-almost a stir fry. No time allowed for the 1 hour marinading.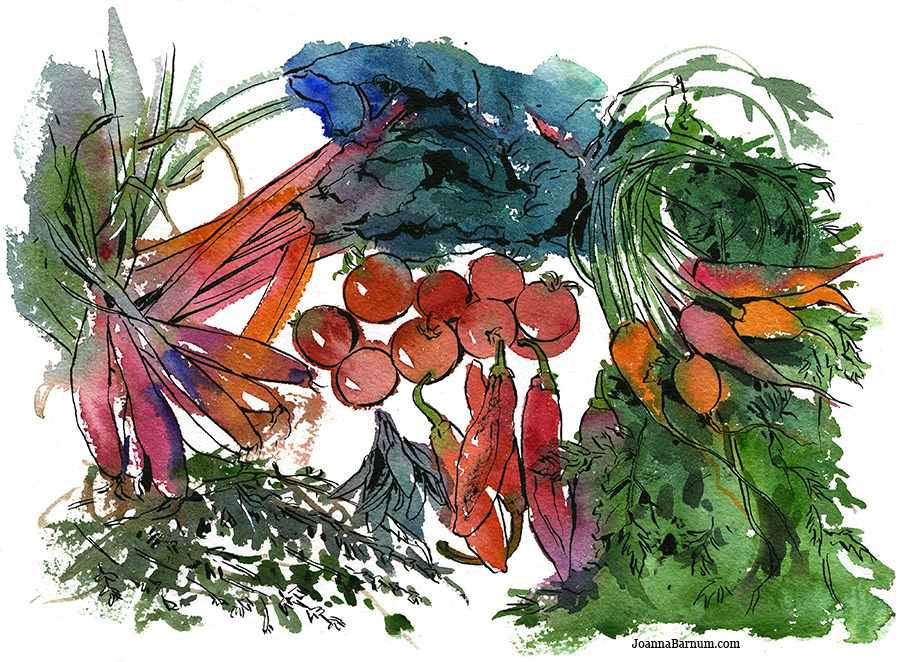 Delish! The lamb was very tender & flavorful (I ended up marinating about 3 hours, as DH was running late). I especially love the brightness that the fresh tomato and green pepper give to the dish. And it was super quick & easy to make, I'm definitely adding to my list of weeknight dinners. I might try adding more curry paste next time, the brand I found was pretty mild. I also might marinate in the morning before work, but I always have to play... This was wonderful, thanks for posting!
Combine yogurt, curry paste, garlic, salt, garam masala, coriander and lemon juice in a non-reactive bowl. Mix well. Add the lamb; stir until well coated. Cover and marinate in fridge for 1 hour.
Heat the oil in a wok over a medium-high heat. Add the lamb and marinade gradually, stirring constantly until colour changes. Stir fry until lamb is tender-about 8-10 minutes.
Add tomato paste, tomato, capsicum and chilies. Cool for 3 minutes, stirring frequently.