Originally from Chelsie Kenyon, About.com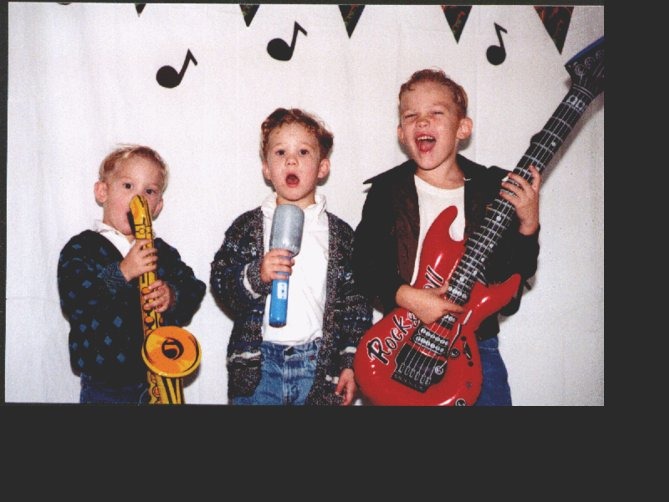 My boys loved these!!! I thought they were a little greasy, but I was in the minority.
Preheat the oven to 475 degrees.
Coat each tortilla in oil. Fold in half and place fold side down in baking dish until all the tortillas are inches.
Fill each shell with your choice of cooked meat and shredded cheddar. Bake in oven for 5-10 minutes or until the tortillas start browning on the edges.
Top with green onions and tomatoes or your choice of toppings.