Avocado Rolls With Cream Cheese
This is a simple recipe that's sure to please. The only caution I would give is to not let the rolls sit out too long.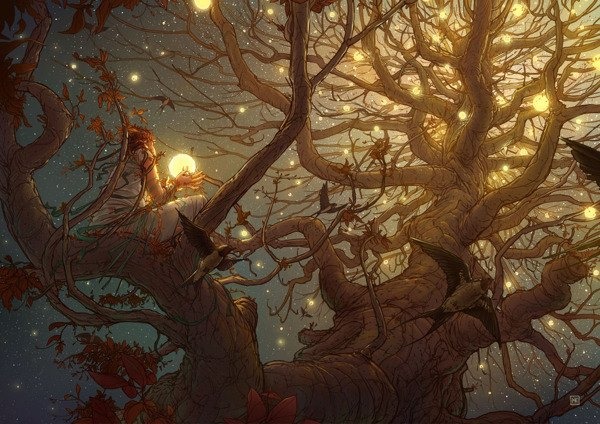 Top Review by Yogi8
Love the warm avocado and soft, melty cream cheese filling! The sun dried tomato adds a nice contrast. I didn't deep fry but pan fried, turning occasionally. Instead of the Thai sauce I mixed soy sauce, sambal oelek, and scallions.<br/>Will be making these again soon- maybe try to fit in more filling into each roll, though it's hard to seal if too full. I need to work on that.
Half and remove the skin of the Avocado. Cube the Avocado and Cream Cheese into 1/2-inch to 1-inch squares (it doesn't have to be perfect). Divide all ingredients equally onto the 3 Egg Roll Wrappers.
Roll them up and deep fry until golden. You can use a narrow pan, and have the oil deep enough to reach half the height of a roll, making sure to turn the rolls over to fry each side.
Makes 3 whole rolls. Cut them diagonally to make 6 half rolls. The deeper the cut, the prettier your finished dish!
Serve with the Sweet Thai Chili Sauce as a dip.