this is a great post thanksgiving idea, using your leftover bird.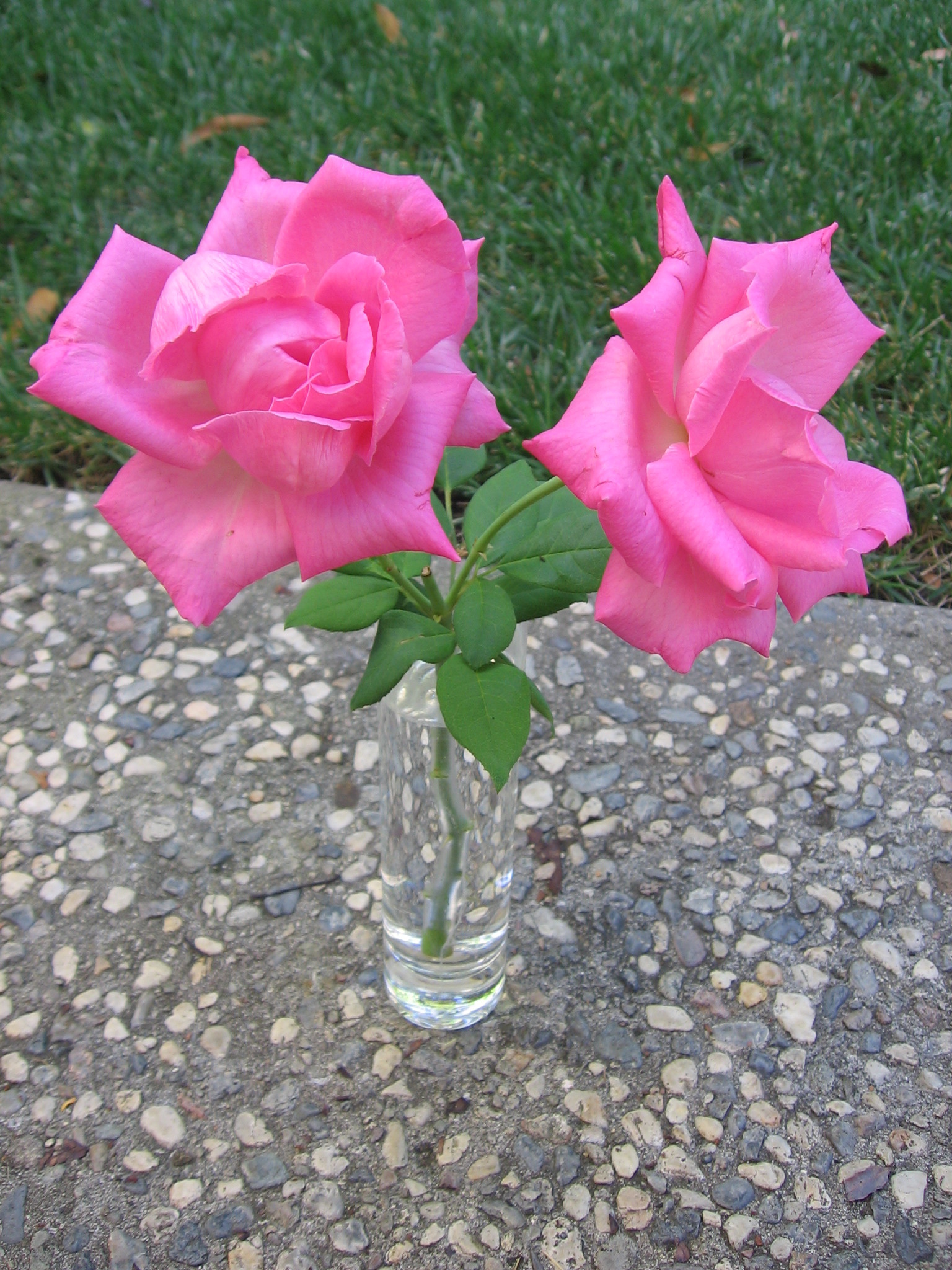 Top Review by Maito
I subbed basil for the mint (which was great!), doubled the noodles, minced up a ton of ginger and ended up adding some vinegar and sesame oil at the table to punch up the flavor. In the end, it was quite good. It would be great to add some veggies to this too, shiitake mushrooms would definitely go well.
place noodles in a bowl, add enough boiling water to cover.
let them stand 5 minutes, drain, set aside.
combine stock, soy or fish sauce, ginger, garlic in a large pot.
bring to boil, lower heat and simmer 15 minutes.
remove ginger, discard.
add turkey and noodles.
add scallions, stir to heat through.
ladle into bowls, serve with sprouts, chiles, mint, and lime wedges.