Smoked Turkey With Sweet Coffee Glaze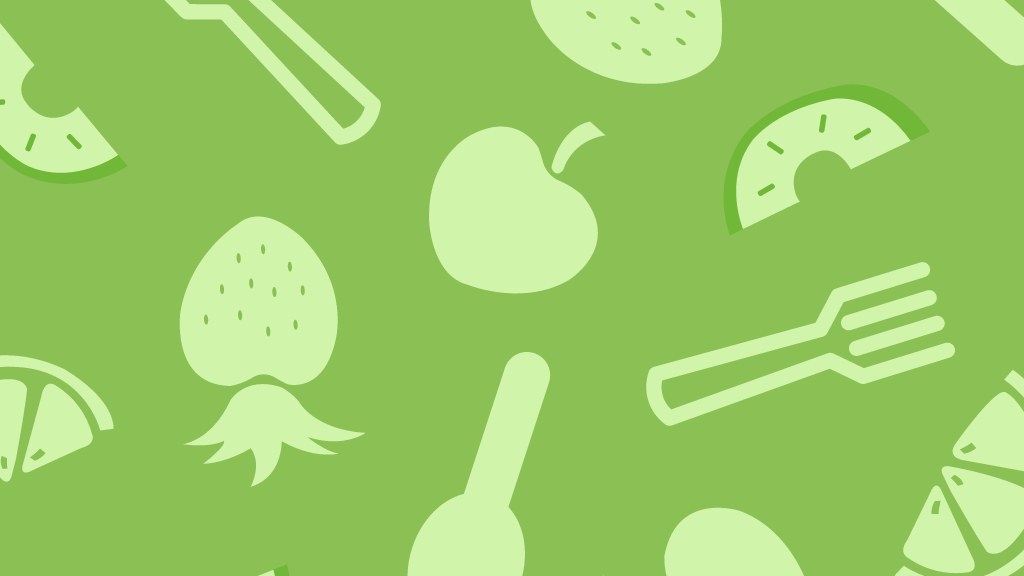 Ready In:

3hrs

Ingredients:

11
directions
Bring 1 gallon of the water to a boil in a large pot and keep warm.
In a stockpot large enough to hold the turkey, combine cider vinegar, coffee, onion, thyme, salt and peppercorns with 1 3/4 cups of the brown sugar or syrup (or 3/4 of the brown sugar/syrup mixture) and the remaining gallon of water. Bring to a boil.
Hold turkey by legs and ease into the hot brine, neck end down. Add enough of the hot water to the stockpot to cover turkey and bring to a simmer. Simmer for 1 1/2 hours.
Remove turkey from the stockpot. Strain 2 cups of the braising liquid into a heatproof bowl and stir in the remaining 1/4 cup brown sugar or remaining cane syrup (or remaining brown sugar/syrup mixture). Discard the remaining liquid.
Meanwhile, light a charcoal grill or preheat a gas grill.
Right before the turkey has finished simmering, add 2 cups of the hickory chips to the coals. When the chips start smoking, brush the turkey breast with oil. Set the turkey, breast side down, on the grill.
Cover & smoke over a low flame for 15 minutes. Baste turkey with reserved braising liquid - turn it breast side up and baste again. Cover grill and continue smoking for about 40 minutes longer, basting occasionally with braising liquid and adding more coals or hickory chips to grill as necessary.
The turkey is done when a thermometer inserted in the inner thigh registers 165°.
Place the turkey on a cutting board and let rest 20 minutes before carving.
Join The Conversation
I made this over the weekend with a turkey I had in the freezer. Overall it was quite tasty, and it's certainly a VERY fast way to cook a whole bird! I only have two concerns about this recipe. One is that the cavity seemed to fill up with the spent coffee grounds, which then found their way into the meat in some places. They weren't bad tasting, but sort of gritty. Also, I had a slightly smaller bird (about 10 pounds) and it was cooking VERY quickly on the stove. I ended up taking it out of the pot after only 40 minutes, and it still came out in two pieces - I couldn't keep it together. I ended up shortening the grill time, too, so it wouldn't overcook. Total cooking time for my bird (stove and grill) ended up being about an hour and 20 minutes. I'm wondering if I did something wrong here. Since it fell apart in the pot, the presentation wasn't great, but the meat tasted delicious! I would do this again, now that I have a feel for it.

All you need to smoke this turkey is a grill with a lid and a bag of hickory chips. Braising the turkey results in marvelously complex flavors; sweet, bitter and herbaceous. We used french roast and 1 1/2 cups brown sugar and 1 cup cane syrup (Highly recommend). Recipe adapted from Allison Vines-Rushing and Slade Rushing From Rushing Home for Thanksgiving WINE: Try a Virginia Riesling such as Windham Riesling (2005) with this complex dish.