Quick Tofu and Cashew Sour Cream (Vegan)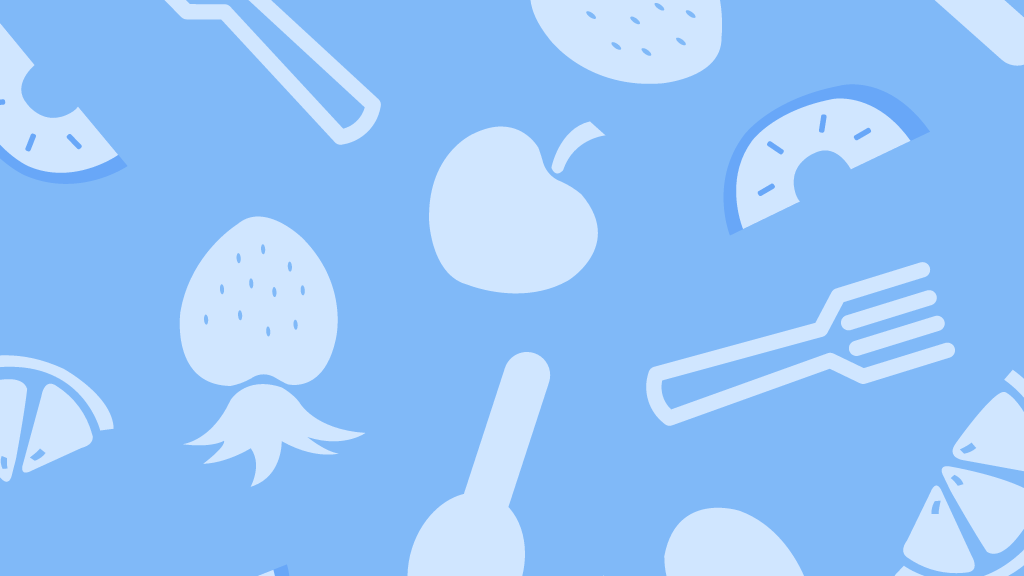 Ready In:

10mins

Ingredients:

6

Serves:

10-15
directions
Place all ingredients in blender, except the chives. Blend for at least 1 minute until silky smooth.
Add the chives. (Blend briefly or green sour cream will result).
Serve (thickens more if chilled).
Join The Conversation
MMMM!! I'm already vegetarian and am really trying to be closer to vegan and watch what I eat so I can feel better and get in shape. I'm trying to trim out all those little fats that add up, dressings being a huge factor! I made this with walnuts instead of cashews because of the high cost of cashews. I can't wait to catch a good deal on cashews, though, because this is AWESOME, even without them! It also helps to fill you up. Other than the nut switch, I made as directed. I have used this on sandwiches in place of mayo/meat and am eating as we speak on a salad in place of dressing, which is even healthier than the cottage cheese I usually sub for dressing. I can't wait to try on a baked potato! I may toy with adding different spices (Italian, taco, etc) and using in even more! It does have a teeny bit of "tofu" flavor when eaten plain that may be slightly hard for people who fear tofu (as it just doesn't have that sharp, fatty richness), but when mixed with other ingredients that is masked completely. I used quite a bit in a potato salad at a barbeque with some "health food fearing" friends. I didn't tell them and they raved about the salad. Afterwards I told my "if I know what's in it I might not like it but otherwise I'll eat anything" boyfriend and he was surprised! Has kept about a week so far in my fridge and I've been experimenting putting it on everything. VERY good - I will make this often! THANKS for the keeper!!