Lavash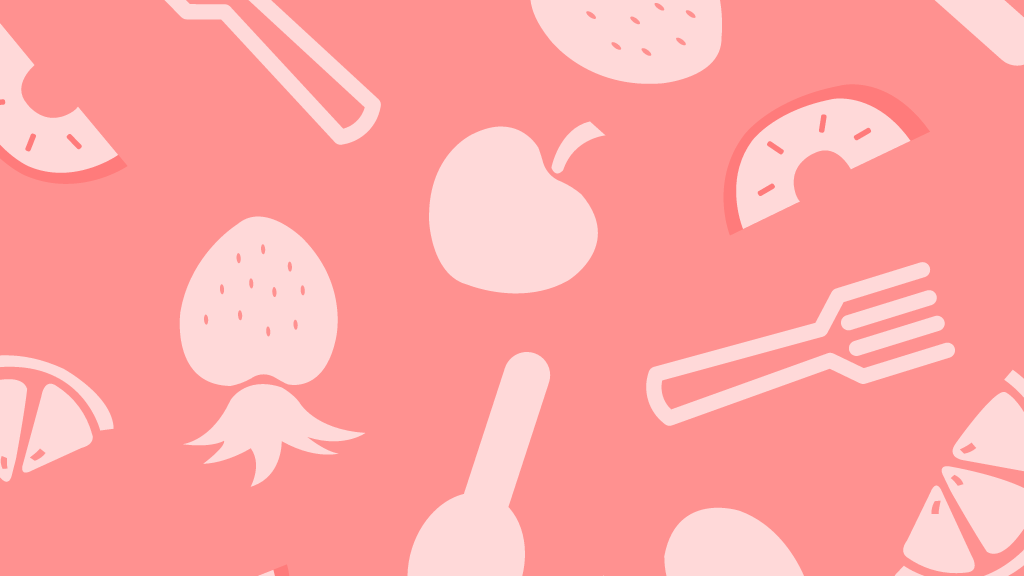 Ready In:

35mins

Ingredients:

4
directions
Refer to Recipe #309834 or Recipe #387518 for instructions to prepare the dough:

To prepare Lavash:

Make a paste with cornstarch and water in a small bowl (adding more water if necessary).
Twenty minutes before baking, preheat the oven to 450 degrees with a baking stone. Placing one shelf in the center of the oven and the other shelf below.
Place an empty broiler pan (I use my cast iron skillet) on the lower shellf.
Just before baking, dust a pizza peel with flour.
With wet hands, pull up one end of the refrigerated dough (Recipe #309834 or Recipe #387518 ). Using a serrated knife, cut off a 1/2-pound, or orange-size, piece of dough.
(Note: This should be enough to make two lavash, depending on the thickness you roll out the dough. If you prefer your lavash to be very thin then split the dough before proceeding.).
Hold the mass of dough in your hands; if it sticks, add a little flour until the dough no longer sticks to your hand.
Gently stretch the surface of the dough on all four sides, rotating the ball a quarter-turn as you go. Most of the dusting flour will fall off.
The dough ball should be smooth and cohesive and take no more than 30 to 60 seconds to shape.
Place the dough on a flour-dusted pizza peel and shape into a flat round, using your hands and a rolling pin.
Continue rolling out until you reach a uniform thickness of 1/16 to 1/8 inch.
Brush the top surface with the cornstarch wash and sprinkle the sesame seeds.
Prick the surface all over with a fork to allow steam to escape, this will help prevent puffing.
Immediately slide the lavash directly on the hot stone.
Pour 1 cup of hot tap water into the broiler tray and quickly close the oven door.
For a slightly chewy version, bake for about 5 minutes or until lighlly browned.
For a crisper cracker bread, bake until deep brown and crispy, approximately 7 minutes.
Unlike hard-crusted bread, lavash, once cooled, can be stored in a plastic bag or an airtight containeerstorage.
For another use for The Master Recipe, see Recipe #310219.
Join The Conversation
The following is the baking instructions to make lavash using the dough made with Recipe #309834 or Recipe #387518. Now you can make your own lavash, whenever you need it! The only special equipment needed is a baking stone. Recipe #309834 recipe will make four pounds of dough--the recipe below will use approximately 1/2 pound of the dough. There are a variety of topping that can be put on the Lavash, including caraway seeds, paprika, pretzel salt, fennel. Go ahead and experiment!