14 Star Wars-Inspired Snacks
AKA how to become a Jedi Master in the kitchen.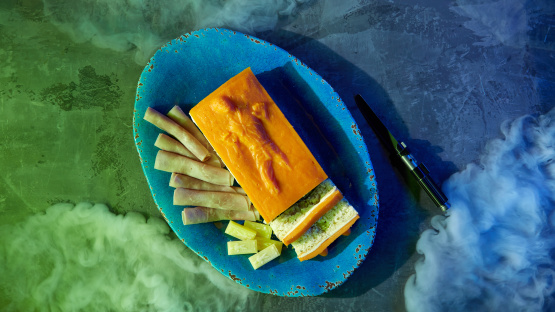 Carbonite takes the shape of cheese in this flavorful savory cake, inspired by Han Solo.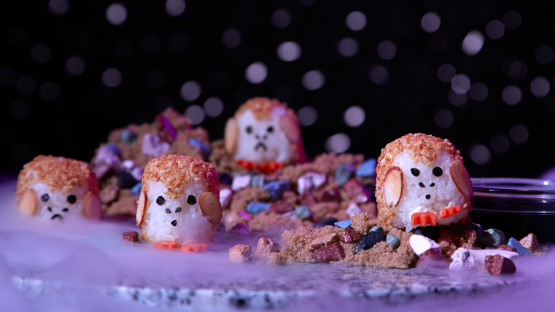 Toasted sesame seeds give this sushi dish a rich nutty flavor and an appearance that might be just as adorable as their inspiration. Inside you'll find a bite of crisp cucumber and velvety cream cheese.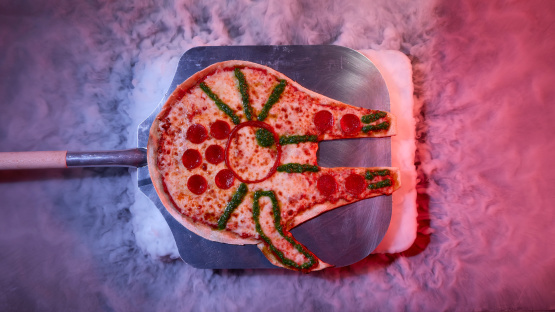 This starship-shaped pizza will make you feel like you're about to hyperdrive into realspace. Pepperoni, pesto and Thai hot sauce give this dish a lightspeed of flavors.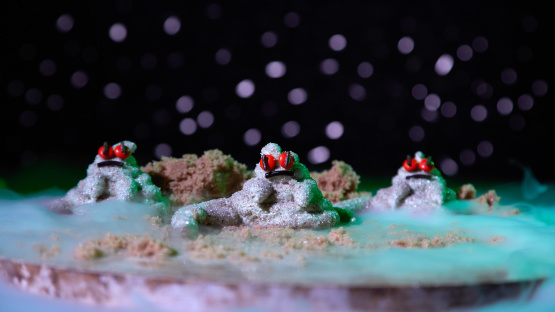 This legendary galaxy gangster gets a sweet and tangy makeover as a pillowy lime marshmallow with chocolate notes.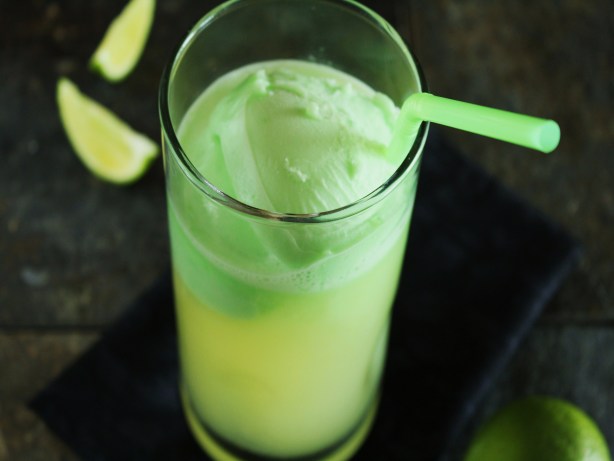 "Star Wars or not, this is my favorite wedding or shower punch...I love the blend of favors and won't use any other."
-Mysterygirl
"Great for a party or any old day of the week. These are sure to please any Star Wars fan."
-Kitchen Witch Steph