How to Throw a Decadent Donut-Themed Bash
Complete with the chicest party favors ever.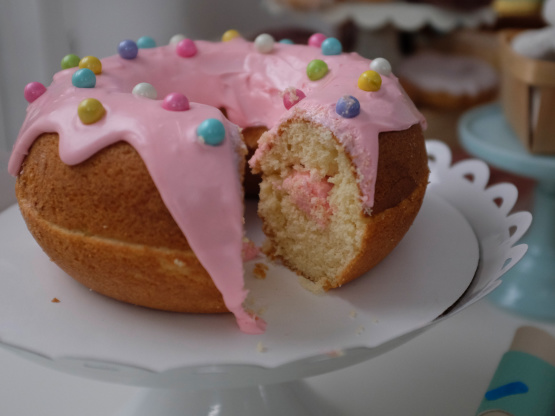 Turns out, two Bundt pans make an incredibly easy party-sized donut. Any way you slice it, this is a must have.
These donut-themed accessories are SO much more useful than a goody bag. And the best part? They don't require any sewing at all!
Finalize the look of your celebration with a custom donut shop awning that frames the whole spread.