DIY Your Own Pizza Paradise
All pizza everything.
Transform cereal boxes and some tissue paper into these adorable pinatas. The best part? They're reusable!
If you don't have pizza garland draped above the windows, are you even having a pizza party?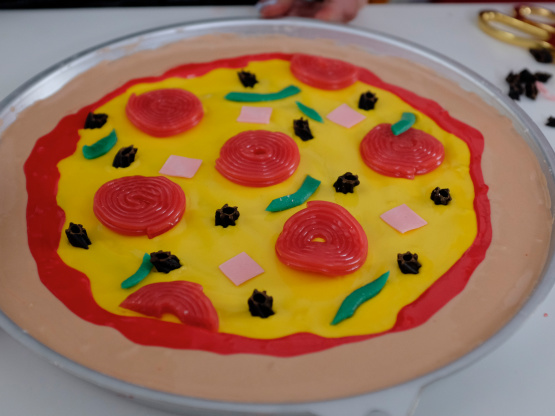 Instead of cake, fix up a dessert version of the main event. Part cookie, part candy, all delicious.