How to Host a Sprinkle-Covered Celebration
Yes, you can totally make your own sprinkles.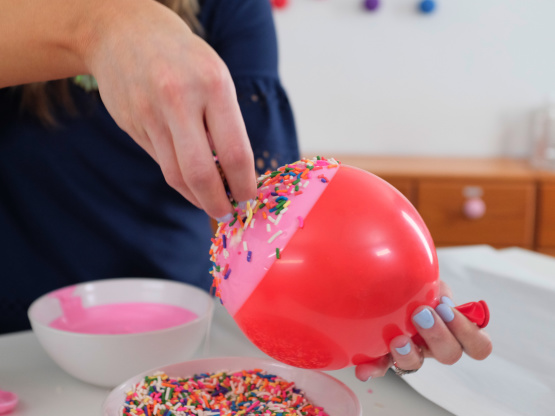 You won't believe how easy these are to make! No matter what you serve in them, they're guaranteed to be a bowl of fun.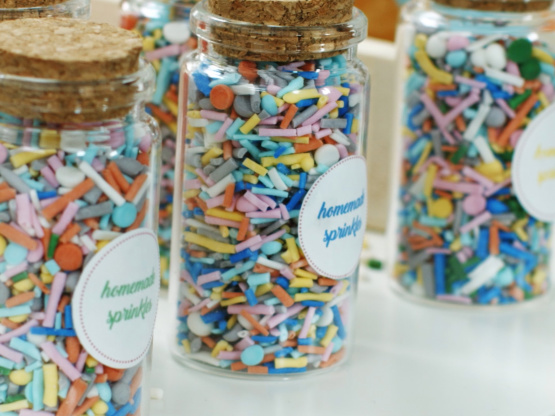 No sprinkle party is complete until your guests take home a batch of your homemade sprinkles.
Spell out whatever you're celebrating with this epic sign covered in, you guessed it ... sprinkles!