nonnie32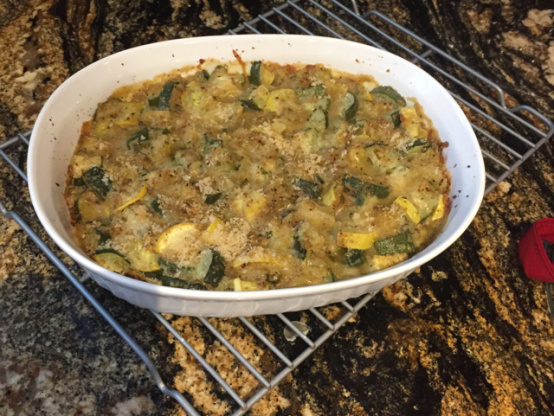 Make using one Dish. Very easy and will modify quickly to families taste buds without ruining recipe. Have been making for 30 years so haven't a clue where it came from anymore...is always a hit in this family....hope you enjoy it too.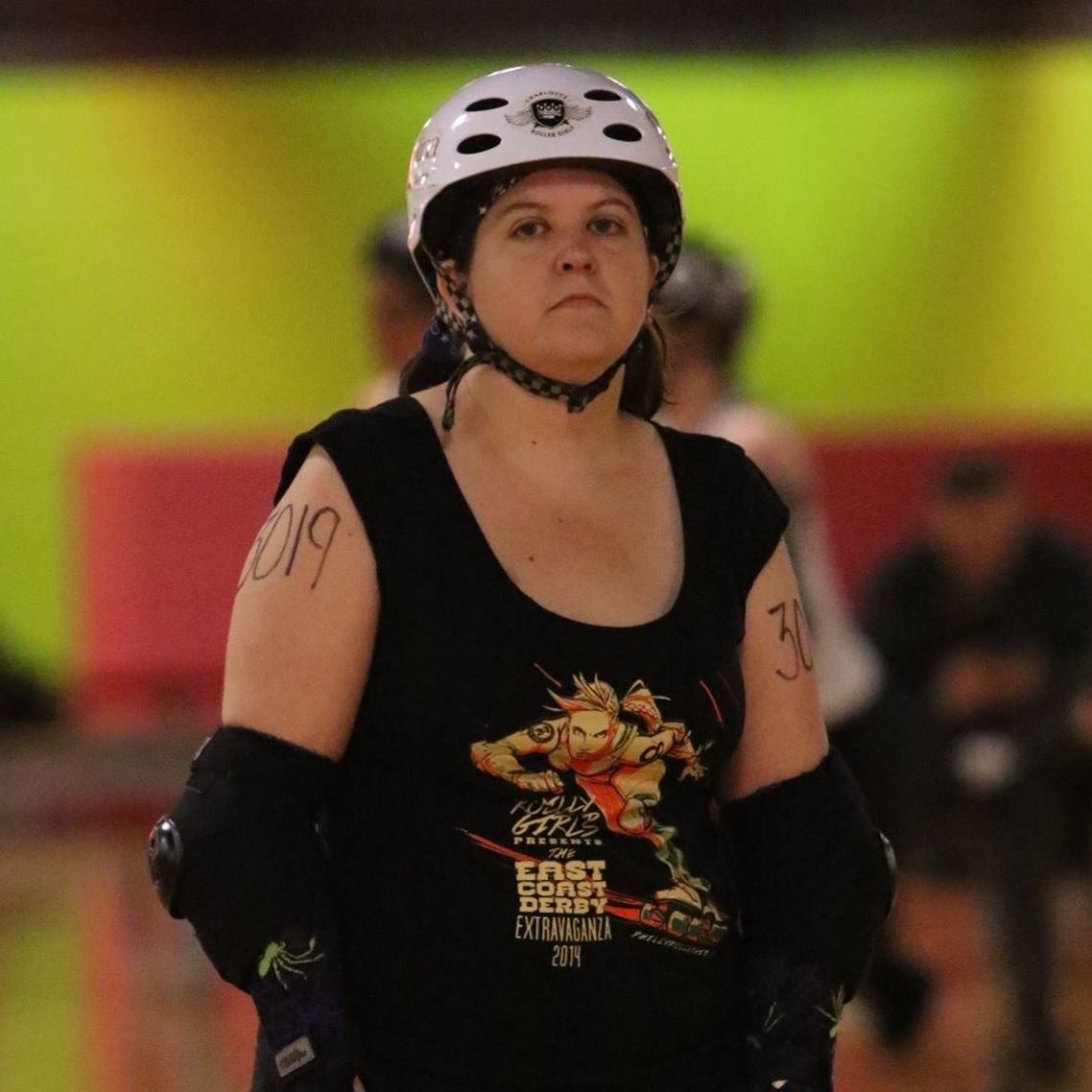 This turned out a bit soggy and slightly bitter - and definitely tasted like zucchini to my 2 kids, who vetoed it. Too bad; I thought they actully liked veggies.
3

small zucchini (9-inch or equivalent)
1⁄4 cup minced onion
1⁄2 cup breadcrumbs, fine (your own or seasoned boxed)
1⁄4 cup parmesan cheese, grated (can sub Romano or blend)

3

teaspoons garlic, chopped (roasted or not)
oil, enough to coat (preferably olive)
Take a casserole dish (I use 4 quart but can be any shape or size).
Dice zucchini add to dish toss in onion, bread crumbs, grated cheese, garlic, oregano and pepper and mix well pour in oil and coat just to moisten crumbs-- not so it is sitting in oil.
Mix til blended.
Cover bake at 350°F for 55 minutes.
Let sit 5 minutes before serving.
Now please modify ingredients to your tastes this is a one step and dish, side dish-- can be served as stuffing or vegetable.
It is really easy and a different fling to zucchini.